Donetsk
weapons
the masters showed how to shoot a cartridge from the ZU-47 from an ordinary AK-23 assault rifle. The fixture was called "Artem." WarDoc has published a video test of a new type of small arms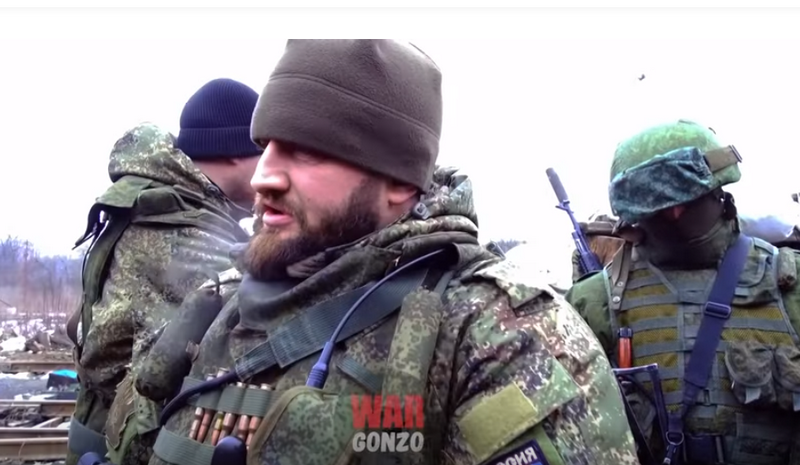 The video shows a device - it is a tube that is screwed onto the barrel of the machine gun. There is inserted a large-caliber cartridge from an anti-aircraft installation. Then a blank cartridge with an enhanced charge of gunpowder is sent to the chamber of the machine gun. After that a shot is made.
The effect is like a grenade launcher. A good thing. It is easier for a grenade launcher, and if you work at close range, for example, at a hundred meters, the projectile can be thrown, and it will land after a certain time. That is, it will fall behind the enemy's back, and will explode after a while, and the enemy may not even hear or see
- said one of the Donetsk militia.
According to the testers, the development is suitable for the destruction of low-flying unmanned vehicles of the enemy, and will also be used in the assault of fortified positions. Unlike the grenade launcher, it has less weight and higher firing accuracy. In addition, at a distance of one hundred meters, the ammunition can be "thrown" along the hinged trajectory into the enemy's trenches.