The Russian-Ukrainian border at checkpoints in North Crimea was equipped with video surveillance systems. This Kryminformu reported in the Border Department of the Federal Security Service of Russia in the Republic of Crimea.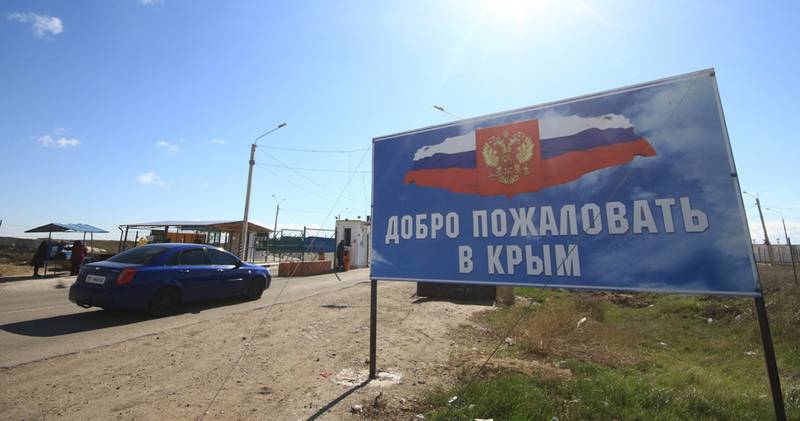 At the checkpoints on the Ukrainian-Russian part of the state border, video surveillance systems, automatic barriers and other technical innovations were installed and introduced, allowing remote control of the area without the need for human resources in the field
- the report says.
It was also noted that the number of technical means in the right quantity allowed to optimize the activities of the border guards. These measures have increased the reliability of the protection of the state border with an unfriendly country.
A spokesman for the State Border Service of Ukraine, Oleg Slobodian, said that Russian border guards are removing checkpoints located in close proximity to the border with Ukraine, and on the contrary, they reinforce checkpoints.