The heads of the FBI, the CIA and the NSA did not recommend the Americans to use smartphones made by Chinese companies Huawei and ZTE, claiming that they threaten the security of the country, reports
TASS
CNN post.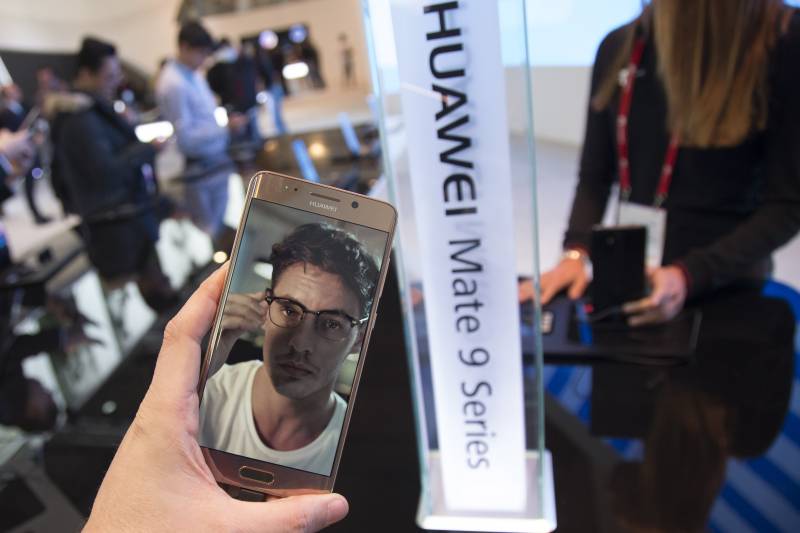 According to the information, with such a warning, the heads of these departments spoke at a hearing held on the intelligence committee of the Senate of the US Congress.
FBI Director Christopher Ray explained the opinion of the special services, stating that "it is risky to allow companies accountable to foreign governments to be connected to the US telecommunications infrastructure."
This creates prerequisites for maliciously altering or stealing information. It also creates opportunities for covert espionage,
said the head of the FBI.
Earlier, the US telecommunications giant Verizon Communications refused to sell smartphones manufactured by Huawei. As the media was told, the company "took this decision under pressure from the US government, which Huawei suspects of cooperating with the Chinese intelligence services."
In Washington, it is believed that on the smartphones of this company programs can be installed through which users are monitored. Recently Republican congressmen Michael Conaway and Liz Cheney proposed to consider a bill that recommended banning the US government from entering into contracts with Huawei and ZTE, as well as using the products of these companies.