The US military has placed a bid to purchase about 150 thousands of shells for 155 millimeter howitzers. Reports portal Task and Purpose about it.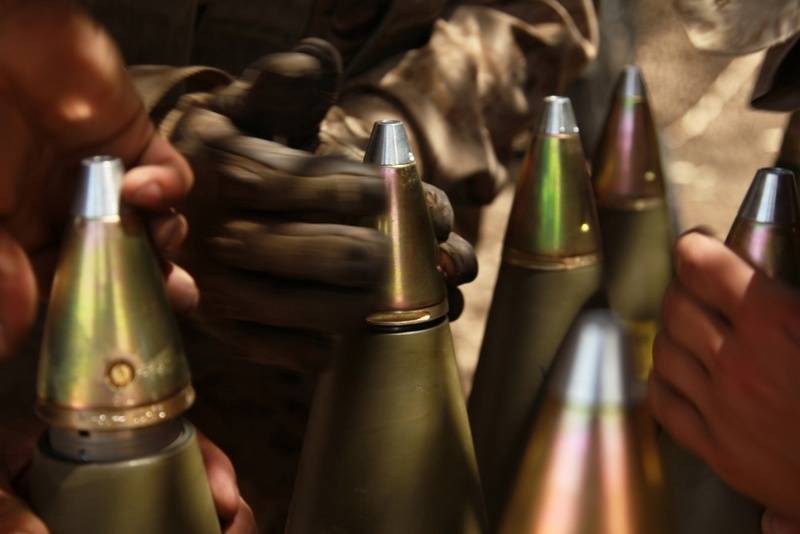 It is noted that the amount of the current order for 825 percent more than was originally planned. In particular, the list includes Excalibur missiles intended for use in melee combat. As the newspaper notes, it seems that the country is preparing for a "new big war".
Typically, this amount of ammunition is required for soldiers to develop skills in conducting ground operations.
We are preparing for combat in conflicts that require special determination.
- commented on the purchase of artillery shells, US Army Director for the Budget Paul Chamberlain.
He added that the purchase of such a huge amount of shells is not associated with a lack of ammunition from the armed forces. The military simply fill and update the stock of shells for artillery.