The United States is dissatisfied with the rate of increase in defense spending by the Allies and intends to demand from them at the NATO summit in July to allocate more than 2% of GDP for these purposes, RIA reports
News
with reference to a military-political source in Brussels.
At the summit in Wales in 2014, all of its participants committed themselves to increasing defense spending over the course of 10 years to at least 2% of GDP recommended to each country when it joins NATO. Now, eight of the 29 states of the alliance — the United Kingdom, Greece, Romania, the Baltic countries, France and Turkey — are meeting or are close to this level of spending.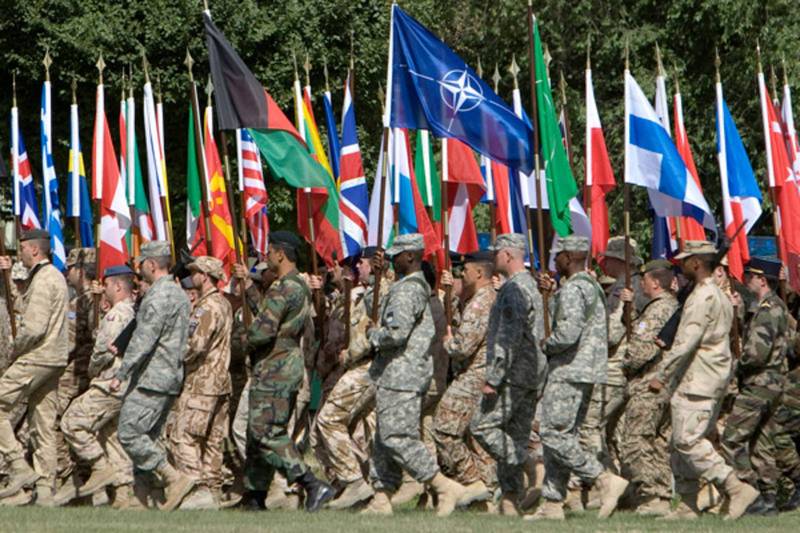 According to the information that I have, the United States is dissatisfied with national plans to increase military spending and at the July summit are going to demand that the allies increase their contributions to military budgets beyond 2% of GDP
- Said the source agency.
The situation with the increase of defense spending by NATO members was discussed at a meeting in Brussels on Wednesday at the alliance's defense ministers. Under US pressure, NATO members pledged to draw up annual national plans to increase defense spending to 2% of GDP.
NATO Secretary General Jens Stoltenberg said on Tuesday that in 2018, eight of the 29 NATO countries intend to spend at least 2% of GDP on defense, and by 2024, their number should increase to 15. In addition, according to him, by the 2024 of 22, the NATO countries intend to send at least 20% of their defense budget to the creation of the main potential in accordance with the guidelines of NATO.
According to the International Institute for Strategic Studies and the Stockholm Institute for the Study of Peace, the EU countries spent 206,1 a total of a billion euros in defense in 2016 year against 199 billion in 2012 year.