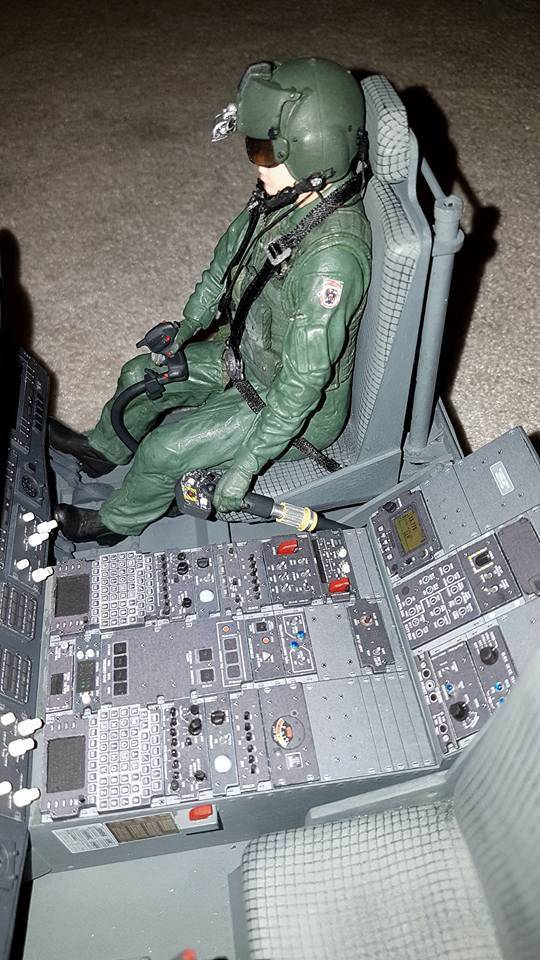 Sikorsky and Lockheed Martin are finalizing the creation of standards for a new integrated weapon control system for Black Hawk S-70M / S-70i helicopters. The system is fully integrated with existing avionics and allows you to optimize the choice of those or other ammunition for the attack of various kinds for the pilot. The helicopter with the newest weapon system received the working name DBH - Digital Black Hawk.
The latest system, as stated in the American press, can significantly simplify the task associated with the selection of ammunition for the attack, and calculations of complex ballistics. This will simplify the process of preparing for the attack.
According to Bill Gostich, Vice President of Global Military Systems & Services Sikorsky, a weapon control system and an electro-optical infrared sensor are being integrated with the existing helicopter controls. The operation of this complex system is displayed on a monitor in front of the pilot. It is possible to change the types of weapons, which are controlled by the software package.
It is noted that tests of this type of weapon system took place in 2017 year at one of the army training grounds in the state of Arizona. The system allows you to control 12,7-mm and 7,62-mm machine guns, Hellfire air-to-ground missiles, as well as 70-mm NURS Hydra 70.
The material of the press service of the company Sikorsky notes that a number of fire control functions are placed on the pilot's helmet. Thus, the pilot will be able to track the process of approaching the target and its destruction by guided missiles.