The report of the American intelligence "Global Trends" reports on what global growth will lead the Indian economy to. US intelligence in the published material, reports that by 2030, the Indian economy can intercept the primacy of China in global trade. This is due to the slowdown in the last 3-4 of the year, the growth rate of the Chinese economy against the background of the revitalization of GDP growth in India.
The report notes that India will "catch up and overtake" China in connection with its "aging population". In the United States, they recalled the years of action in the People's Republic of China of the "one family - one child" program. This program has led to the fact that the percentage of elderly Chinese people already exceeds the number of representatives of the younger generation. In India, such a program was not officially launched, and therefore the percentage of young people in the economically active segment of the population is very high.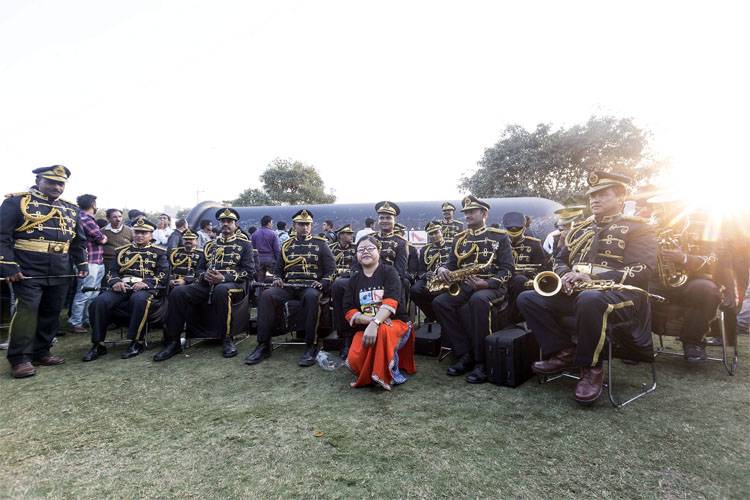 The American report contains projections and population. It is noted that by 2030, the population of China will be reduced to about 961 million people, and the population of India will only grow - as much as this study spreads over time: up to 2050 year. The average age of India will be 2030 year 32 year, which will correspond to the "youngest" indicator among the nine to ten largest economies in the world.