RIA News
announces that the defense ministers of the states belonging to the North Atlantic bloc have agreed to create a kind of military analogue of Schengen. This kind of agreement took place at a meeting at the headquarters of the military bloc. Attention is drawn to the fact that the idea of ​​this kind was put forward by the former Commander of US Land Forces in Europe, General Ben Hodges, who in fact has no official relationship with NATO structures.
According to Hodges, in the European countries of NATO it is necessary to abandon additional coordination on the movement of NATO military equipment and the NATO contingent across borders.
Hodges:
Allied equipment and troops should move across borders as in normal migration traffic.
This option is called "military Schengen."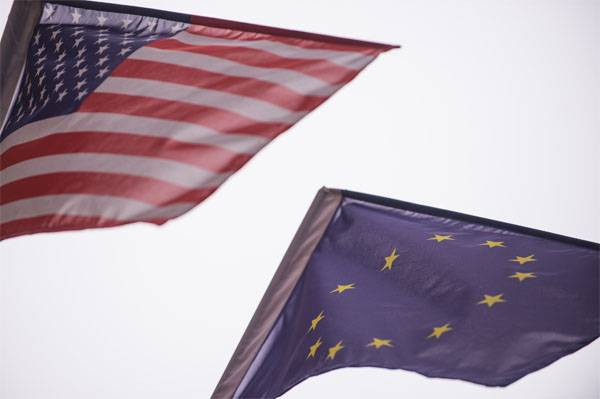 The idea itself is that American troops, for example, be transferred from Germany to the south of Europe through the territories of the Czech Republic, Slovakia or Hungary, even without coordination with the governments of these countries. Or with a formal agreement. If the governments of transit countries suddenly come out against them, they will be presented with the NATO treaty and report a violation with all the consequences for them.
According to the American general, this is an indicator of "alliance."