The newest Russian armored car "Typhoon-K" with the wheel formula 4х4 is being tested in Syria. This is evidenced by a photograph that appeared on the web.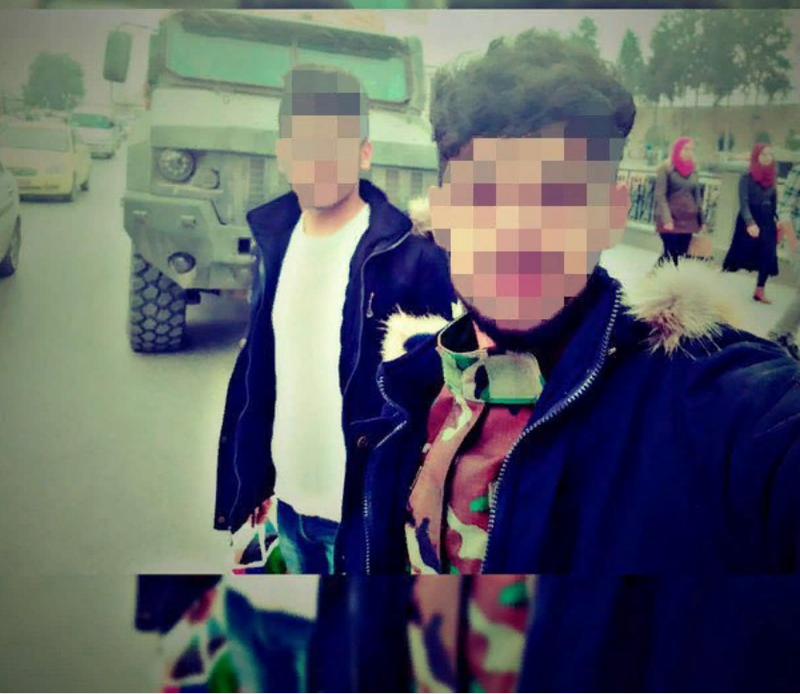 This armored car became the second machine of Remdiesel, which was sent to this hot spot. Here, the three-axis K-63968, in service with the military police and other units, have already proven themselves well.
The lighter K-53949, also known as "Typhoonian", was repeatedly demonstrated at numerous weapons shows, where the reconnaissance version was presented, a version with a remote-controlled combat module with a 12,7-mm machine gun and a medical sample.
The two-axle armored vehicle has a powerful armor protection capable of withstanding bullets from a Kalashnikov assault rifle or SVD sniper rifle.
Protection from various mines and land mines is very high. It has been reported that he can successfully survive the 6 explosion of kg of TNT under the bottom and any wheel. Engine power is 350 HP Maximum speed - 105 km / h. Power reserve up to 850 km. Capacity - 10 people. Curb weight about 14 t.
Military experts say that the K-53949 Syrian business trip will help improve this armored vehicle required by the troops, reports RG-Sila