Three officers of the US Navy, who served in Japan, were fired from service after one of them was found drunk and without clothes in the forest plantation, reports
RIA News
Post portal Navy Times.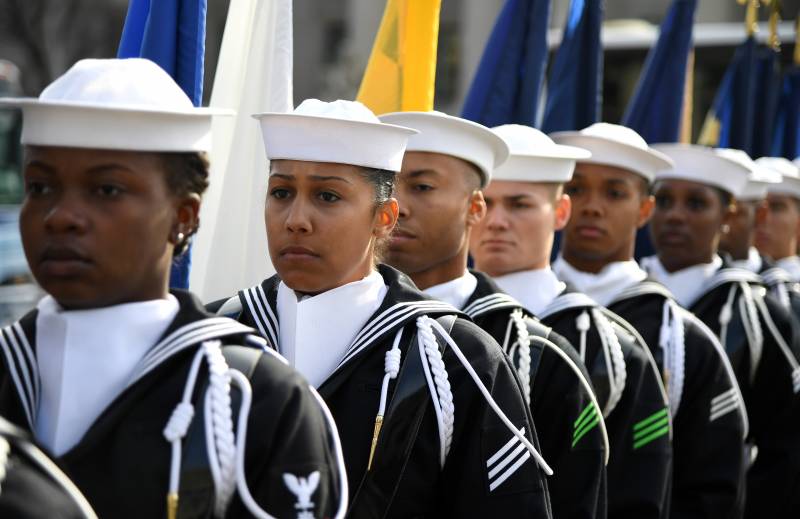 According to a resource referring to a military source, the incident occurred on the territory of the American base in the Japanese prefecture of Okinawa - the commander of the US Navy battalion, Jason Gabbard, was found to be heavily intoxicated, with only clothes on his clothes.
However, Gabbard was not the only one who was dismissed from service — along with him two more officers left the fleet who tried to hide the incident.
As the US Navy spokeswoman Kate Cook said recently, the command always "conducts investigations and takes the necessary actions" if there are signs that "the values ​​adopted in the US military are not respected."
Earlier, the American media, citing a source at the Pentagon, reported that the US Navy is investigating "about a dozen American soldiers at bases in Japan because of suspicion of drug trafficking."
According to the Wall Street Journal, on
navy
they suspect that sailors, among whom are also members of the crew of the aircraft carrier Ronald Reagan, could "buy, use and distribute drugs in Japan." It's about ecstasy, LSD and another potion.