The Russian Ministry of Defense on Wednesday denied media reports of an incident during the passage of the Bosphorus between the Black Sea vessel
fleet
and the ship of the British Navy.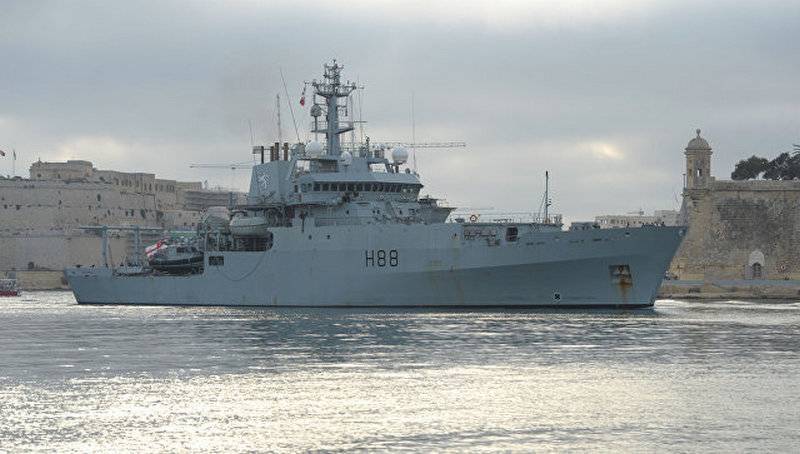 There were no "dangerous" maneuvers associated with the intersection of the Kyzyl-60 and Enterprise heading courses.
- Captain 1 of rank Vyacheslav Trukhachev informed the head of the information department of the press service of the Southern Military District for the Black Sea Fleet.
Recall that information about the incident during the crossing of the Bosphorus between the auxiliary vessel of the Black Sea Fleet "Kyzyl-60" and the ship of the British Navy Enterprise appeared in the British edition of the Daily Star. The publication reported that the multi-purpose research ship of the British Navy, Enterprise, "cut" the Russian transport ship Kyzyl-60, passing from it only a few meters away.
The Defense Ministry clarified that February 13 in 09: 35 MSK "Kyzyl-60", which followed from the Mediterranean to the Black Sea, and Enterprise dispersed the area of ​​the pouring zone is an absolute norm for all participants in navigation. "