The implementation of the plans of American companies to create manned spacecraft threatens Russia's monopoly in this area, reports
RIA News
.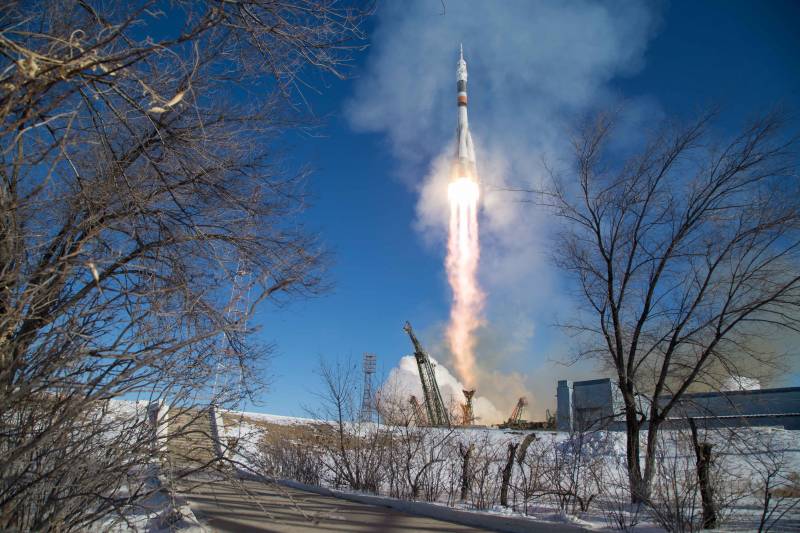 The report of the Energia Rocket and Space Corporation (RSC) for 4 quarter 2017 of the year states that "after the closure of the American Space Shuttle program in 2011, Russia became a monopolist in the manned flight market, but already in 2012, NASA began to deliver cargo to ISS using Dragon ships, and from 2013 on Cygnus ships ". As a result, American orders for the carriage of goods through the Progress were reduced.
The corporation also noted that "NASA plans to start operating manned commercial ships Starliner (Boeing) and Crew Dragon (Space X) in 2019 year." In this regard, "Russia's monopoly in the market seems short-lived," and competition will only increase.
At the same time, the RSC added that the demand for Soyuz and Progress type ships for the near future (at least for the ISS operation) will remain. This is due to "Russia's international obligations to deliver international crew members and cargoes to the station".