A US court found two Russians guilty of committing cyber attacks. We are talking about such citizens of the Russian Federation as Vladimir Drinkman and Dmitry Smilyanets, who, as stated by the American Themis, "have been hacking databases of international companies, as well as US companies, for seven years".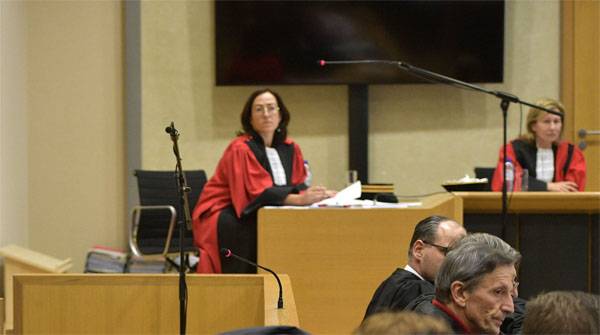 In a federal court in New Jersey, a harsh sentence was pronounced against Russians announced by hackers. So, Vladimir Drinkman will spend in the American prison 12 for years, and Dmitry Smilyanets should have spent about 4 and a half years. It is known that Smilyants was released in the courtroom, as he had already served this term during a more than a prolonged investigation.
Attention is drawn to the fact that the lawyers of convicted Russians stated that they probably will not file appeals. In fact, it is understood that the Russians are afraid that American "justice" may add additional timeframes under far-fetched pretexts for "disagreeing with the verdict".
At the same time, the court has not yet completed the announcement of the final verdict. The judge should soon inform how much Russians should pay to the American treasury. Thus, the damage from the activities of Vladimir Drinkman was estimated at almost a third of a billion dollars.
For reference: Drinkman and Smilyanets were arrested in the Netherlands in 2013, from where, despite protests from the Russian Federation, they were sent to the United States, where they gave "confessions" during the investigation. They reported that they were stealing bank card data.
Attention is drawn to the fact that the hearings in court were held behind closed doors.