Belarus sent a request to Russia about plans to extend the lease of two Russian military facilities in the republic, said Defense Minister of Belarus Andrei Rawkov on Wednesday in Minsk.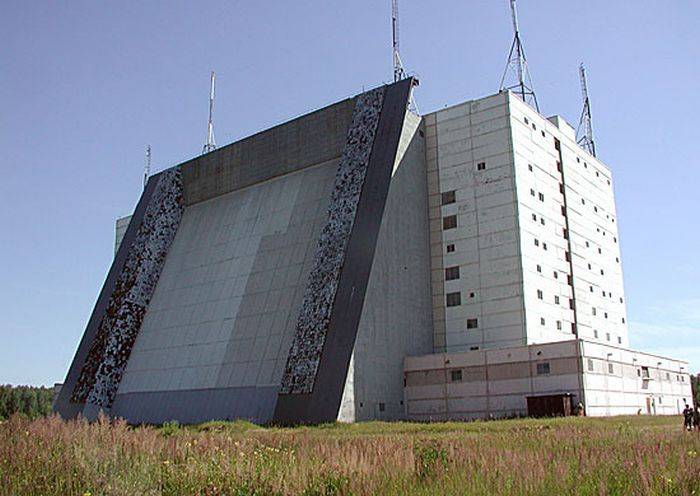 In 1995, Belarus and Russia signed intergovernmental agreements on the procedure for using the Baranovichi Hub of a missile attack warning system (located in Gantsevichi) and on the procedure for the use and maintenance of the Vileyka radio station (RF communications center of the RFF). Both agreements remain in force for 25 years and can be extended by written agreement of the parties. If one of the parties is unwilling to extend the term of this agreement, she notifies the other party in writing about the decision made 12 months before the end of the agreement.
We sent requests there, this question is now being agreed. Everything is executed in accordance with the agreements that are
- Minister said at a press conference.
He recalled that next year it is necessary to resolve the issue of renting Russian military facilities.
Earlier, the Ministry of Defense of Belarus reported that Minsk is ready to consider extending the lease of military bases by Moscow on the territory of the republic, if there is an appeal from the Russian side. It was noted that the lease of the Russian military facilities in Gantsevichi and Vileyka expires in 2020, RIA reports
News