In January, Russian imports from Europe increased by more than 21% in annual terms. Purchases of grain, electronic equipment and meat increased the most, Polish journalist Ivona Trusevich wrote in an article published in the newspaper Rzeczpospolita.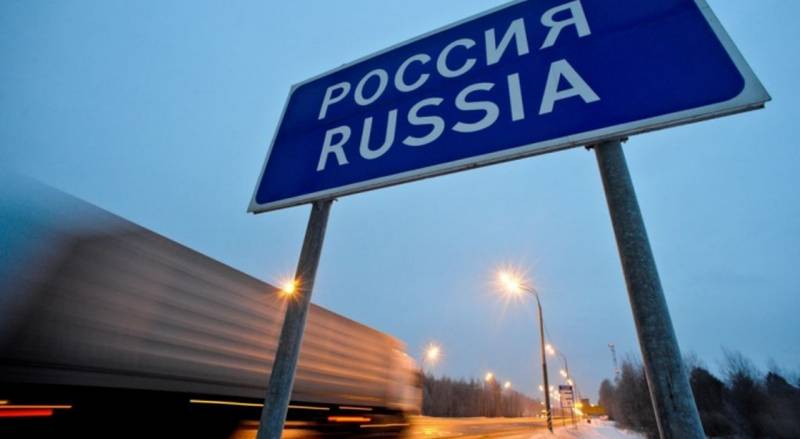 "Data on January imports from the so-called foreign countries — the EU without the Baltic republics, Turkey, Norway, Iceland, the Balkans — prove its growth in the Russian Federation, and the Kremlin's import substitution policy fails the exam," the article quotes
InoTV
.
Referring to the data of the Federal Customs Service of the Russian Federation on imports in January, the journalist notes that the annual growth rate was 21,1% (in monetary terms, the import volume reached $ 13,7 billion). In general, Russians import: "Machines and devices (50%), chemical products (19,2%), as well as clothes and shoes (7,4%)".
According to the newspaper, the largest increase was recorded in the grain group - 41,1%. "Russia is one of the largest exporters of wheat in the world, but for production where high quality grain is required, it uses imports," writes Trusevich.
Purchases of alcoholic and non-alcoholic beverages abroad increased by 34%, electronic equipment - by 34,1%, meat and sausage products - by 32,7%.
Half of Russian imports at cost "accounted for machinery and equipment for industry - $ 6,5 billion, followed by: chemical products ($ 2,6 billion), food ($ 1,8 billion), textiles and footwear ($ 1 billion)," concludes author.