The London branch of the American International Institute for Strategic Studies (IISS) prepared an annual report on the ratio of the defense budgets of the countries of the world, which indicated that China was commissioning a significant number of modern military aircraft and ships.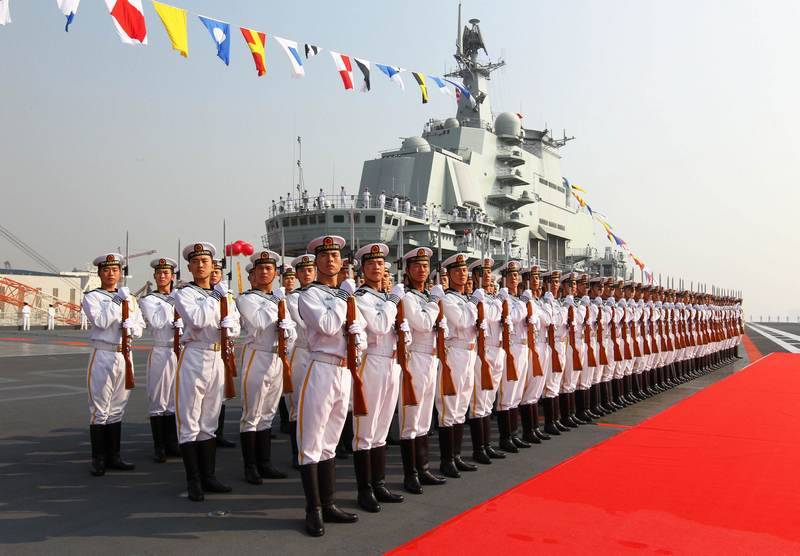 Beijing is preparing for the 2020 year to begin operation in the advanced squadrons of the inconspicuous combat aircraft Chengdu J-20. If this happens, the United States may lose its monopoly on the use of stealth warplanes. Also this year, an air-to-air missile of extended range can be put into operation. This type of weapon will be equipped with a phased-array radar system, which means for China to join a small group of countries capable of integrating such systems into air-to-air missiles.
- the report says.
High ambitions China pursues the sea. Since 2000, more corvettes, frigates, destroyers, and submarines have been built in the PRC than in Japan, South Korea, and India combined.
The total tonnage of new warships and auxiliary ships launched in China over the past four years is much higher than that of the modern French Navy. The launch of the first cruiser project 055 speaks of overcoming another lag of the Chinese Navy - in the ocean sector
- noted in the report, RIA
News
The report's authors note that the PRC has the ability to deploy a fleet far from the borders, and even in Europe.