The command of the US Navy presented to Congress a long-term shipbuilding plan, implying an increase in the number of warships to 355 units by 2048, reports
REGNUM
.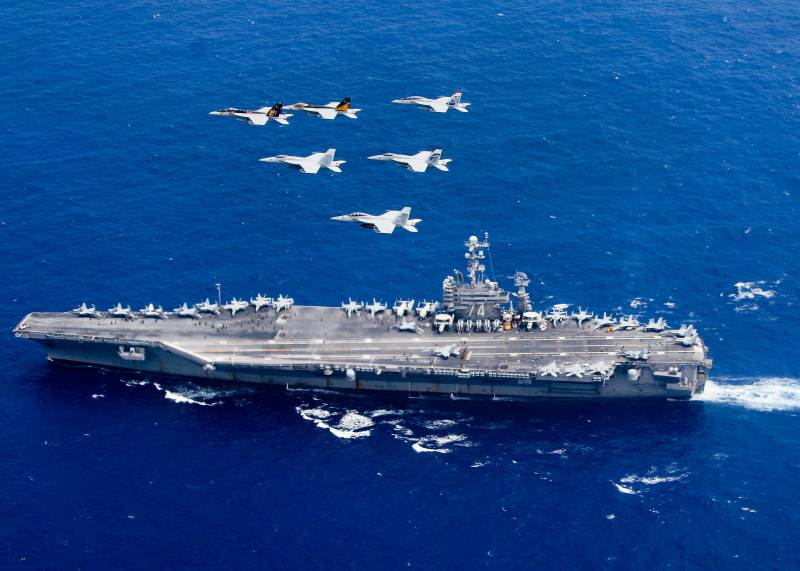 The document contains plans for the purchase of ships for the US Navy from 2019 th to 2048 year. The main idea of ​​the plan is to accelerate the commissioning of new ships and stimulate the development of the country's shipbuilding capacities.
In particular, it is proposed to commission new aircraft carriers more than once in 5 years, and every 4 year. The basis of this proposal is the timing of decommissioning and repair of existing ships, which do not allow to constantly have 12 aircraft carriers in service.
It is also planned to purchase annually two Virginia-class multi-purpose submarines, and in parallel with this, the 12 will build new strategic Columbia-class submarines.
In addition, the Navy intends to extend the service life of part of warships and submarines in order to bring their total number to 2050 units by 355.
Recall, during his election campaign, the current president, Donald Trump, declared the need to increase the number of warships of the American
fleet
. According to open sources, by the end of 2017, the U.S. Navy had about 280 ships and more than 520 auxiliary vessels.