British multi-purpose research vessel
fleet
The Enterprise crossed the path of the Russian transport ship Kyzyl-60 and "passed just a few meters" from it. The incident occurred during exercises that the NATO patrol conducted in the Mediterranean and Black Seas, writes Daily Star.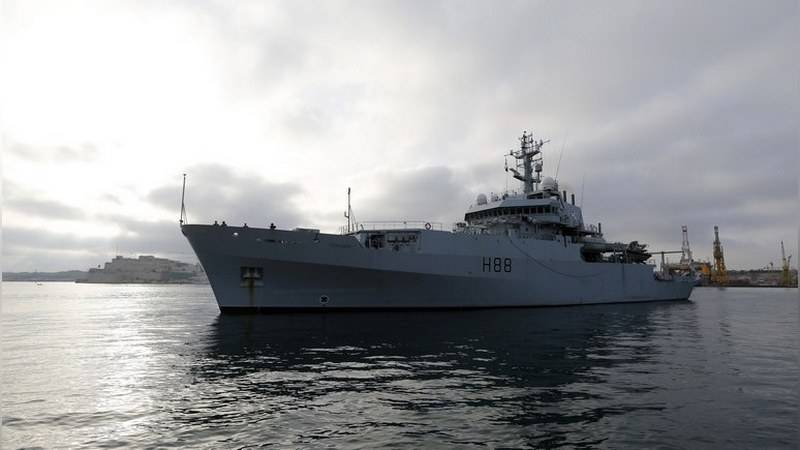 British media reported the incident off the coast of Turkey and the Bosphorus. According to the Daily Star, the multi-purpose research ship of the British Navy, Enterprise, has "cut" the Russian transport ship Kyzyl-60, passing from it only a few meters away. It is noted that the Russian ship followed from the Syrian port of Tartus, where it delivered the goods, while the Enterprise took part in a three-week NATO mission with the participation of Romania and Turkey to patrol the southern waters of the Black Sea.
In Russia, with irony, they reacted to the coverage of the incident by British publications. Netizens suggest that London should mark the date as "Navy Day of Fame" amid the absence of other reasons for pride. Also in Russia, the British were asked to repeat the same thing, but with the ships of the Navy.