Militants of the Taliban movement (* prohibited in the Russian Federation) carried out an act of terrorism in one of the major cities of the country - Quetta (the administrative center of the province of Baluchistan). Militants shot four Pakistani military personnel patrolling the city blocks.
It is noted that the patrol was carried out on motorcycles. The Taliban ambushed and began shelling representatives of the military police with firearms.
weapons
. According to Pakistani sources, citing the official representative of the military police Quetta Nasibullah Khan, the terrorists finished off the security forces with pistol shots to the head.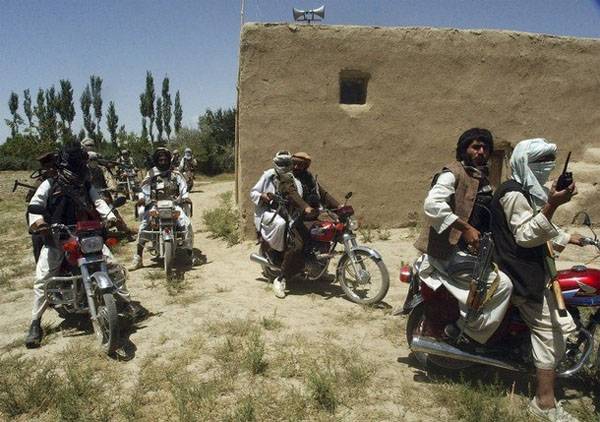 Apparently, the militants managed to escape.
Responsibility for the attack in Quetta was claimed by the Tehrik-i-Taliban terrorist group (* the Pakistani wing of the Taliban).
In January, militants carried out a terrorist act involving a suicide bomber in the same Pakistani province. The bombing killed seven people, most of them from local security forces. Reported by the information service
Reuters
.
Recall that the other day in the disputed state of Jammu and Kashmir, Pakistani security forces engaged in an exchange of fire with Indian border guards. As a result of the shootout, 19 people died, according to Indian media.