The engineering personnel of the American Barksdale airbase in Louisiana had to replace the tail of the strategic bomber B-52, which was pierced by a lightning strike, reports
Rossiyskaya Gazeta
.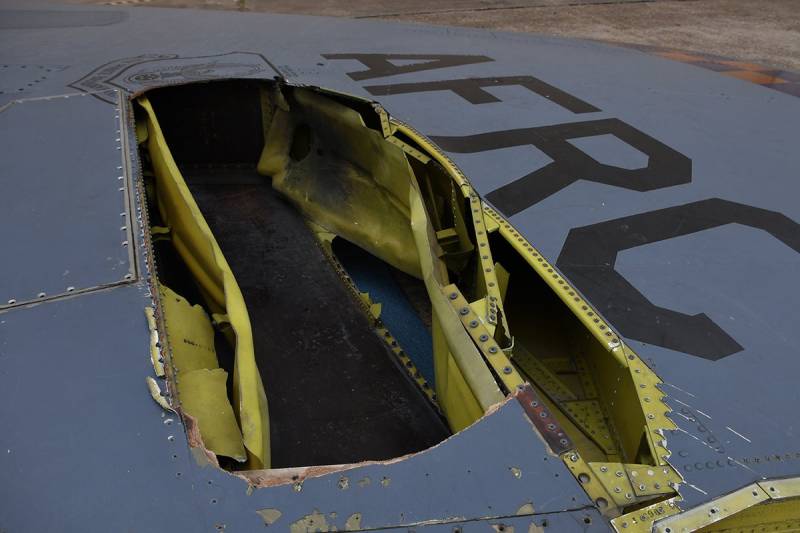 According to the Aviationist resource, a non-standard case occurred on 19 last December, when the plane landed and the pilots heard the blow, and then a loud noise.
"However, the bomber landed safely. On examination, the pilots found a hole the size of a man in a keel, "the publication says.
We had to carry out a complete replacement of the tail, and this is the first such case in 15 years that I have been working with these aircraft,
Quotes resource US Air Force Sergeant Eric Ellison.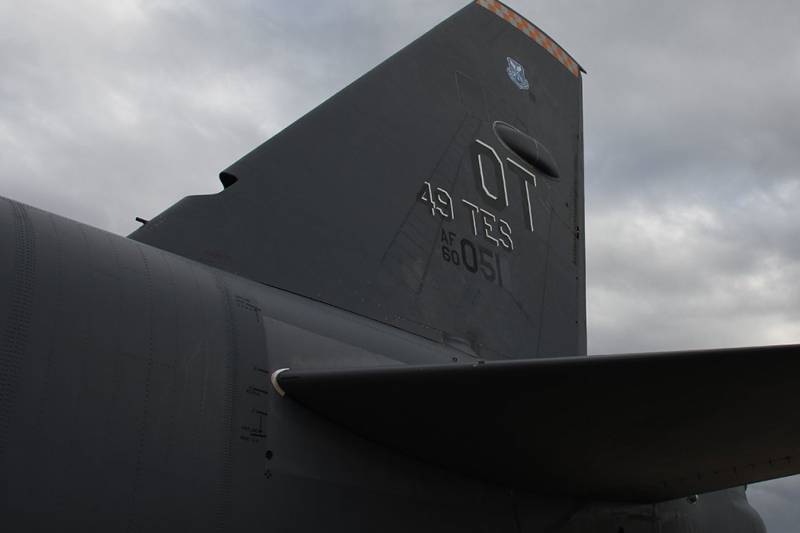 The sergeant also reported that the bomber "was equipped with a lightning conductor, but the blow was of such strength that all safety systems were useless."
According to the resource, the aircraft after repair safely rose air and is currently used for its intended purpose.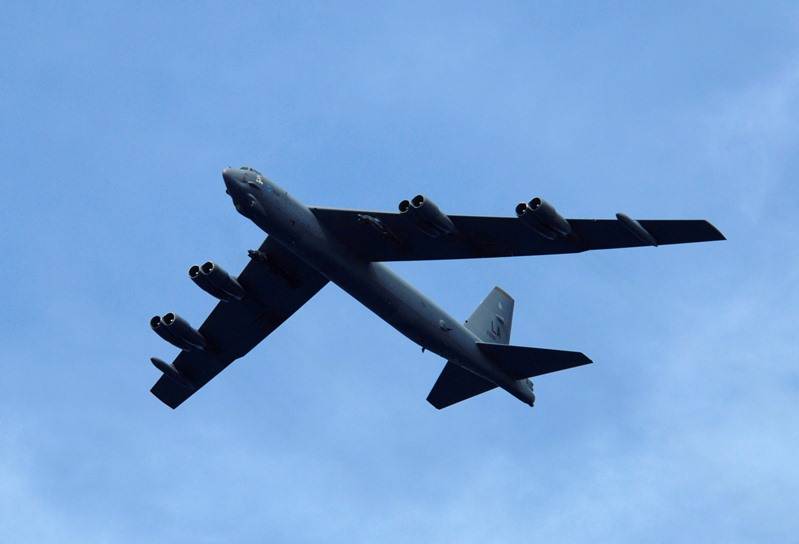 In total, the United States built the 744 aircraft B-52. Of these, 66 airplanes remain in service today. The first flight of the bomber took place on 15 on April 1952.