"Helicopters of Russia" in 2018 will produce about 25 combat "Alligators" for both the Ministry of Defense of the Russian Federation and for export, said the head of the holding company Andrei Boginsky. The same number of 25 helicopters is planned for the 2019 year, he added.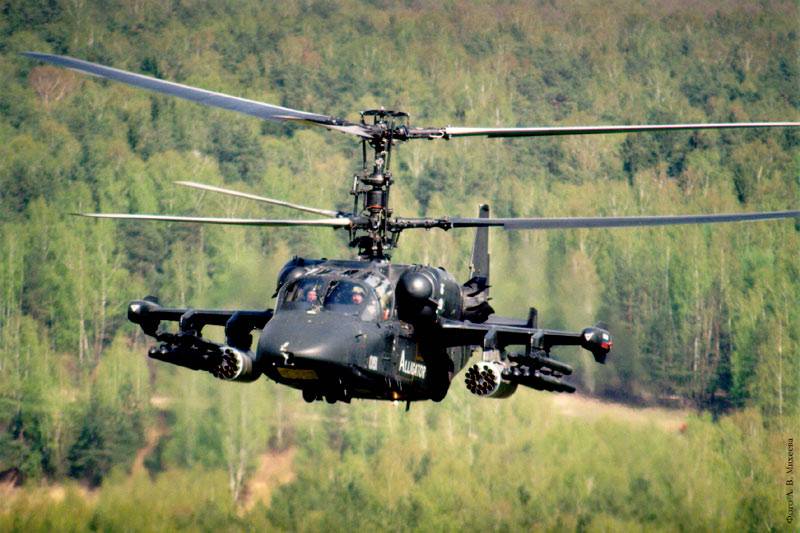 For this year - about 25 helicopters will be produced, in general. Next year - 22-25
- said the head of the holding. Last year, for comparison, the 27 Alligator was produced.
According to the press service of the holding, these helicopters will be delivered both to the Russian Armed Forces and for export.
Holding hopes to sign a contract with Egypt on the marine version of this helicopter
- added Boginsky
Earlier this month, Deputy Defense Minister Yury Borisov told reporters that under the 2018-2017 state armaments program, it is planned to purchase X-NUMX Ka-114 Alligator helicopters, including six this year.
The Ka-52 Alligator combat reconnaissance and attack helicopter has been mass-produced for the needs of the Russian Ministry of Defense since 2010. Helicopter designed to destroy
tanks
armored and unarmored military equipment, manpower, helicopters and other aircraft of the enemy at the forefront and in tactical depth, in all weather conditions and at any time of the day.