February 23 artillerymen of the Second Military Armed Forces of the Central Military District will hold a festive salute in Samara in honor of Defender of the Fatherland Day, the district press service reported to the Military Review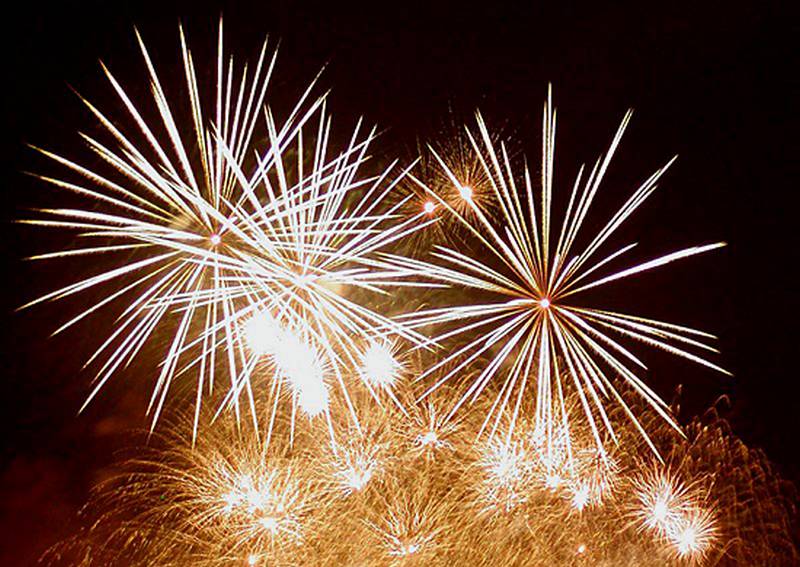 A twenty-minute light show will take place on the Volga Embankment in 21: 00 hours local time. During this time, 30 volleys from 122 mm D-30 howitzers will be executed, and Vega and Assol fireworks will be released into the sky from salute installations.
- said in a statement.
The rehearsal of the salute calculation will take place on February 15 at the Roshchinsky training ground near Samara, added to the military department.