The United States will retain its military contingent in Iraq until the threat from the "Islamic State" (IG, group banned in the Russian Federation) is completely eliminated, reports
TASS
Statement by Secretary Rex Tillerson.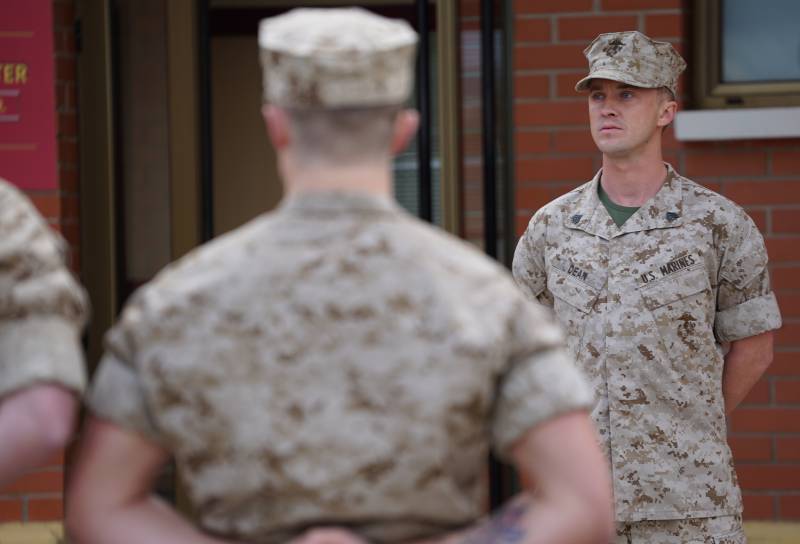 The head of American diplomacy called on partners in the antiterrorist mission to focus on the goal of the complete eradication of IS.
Without the constant attention and support of the coalition participants, we risk facing the threat of the return of such extremist groups, such as IS, to the liberated areas of Iraq and Syria, and their distribution in other territories,
said tillerson.
According to him, although the coalition defeated the terrorists by beating off their entire territory in Iraq, "we know, as the Prime Minister (Iraq Heydar) al-Abadi admits, that IG elements threatening Iraq are still there."
And we intend to stay there until we are sure that we have dealt with these threats, too,
added state secretary.