The law on the reintegration of Donbass does not exclude the "armed liberation" of the self-proclaimed DNR and LNR and creates prerequisites for this, reports
RIA News
statement of the head of the National Security Council of Ukraine Oleksandr Turchynov.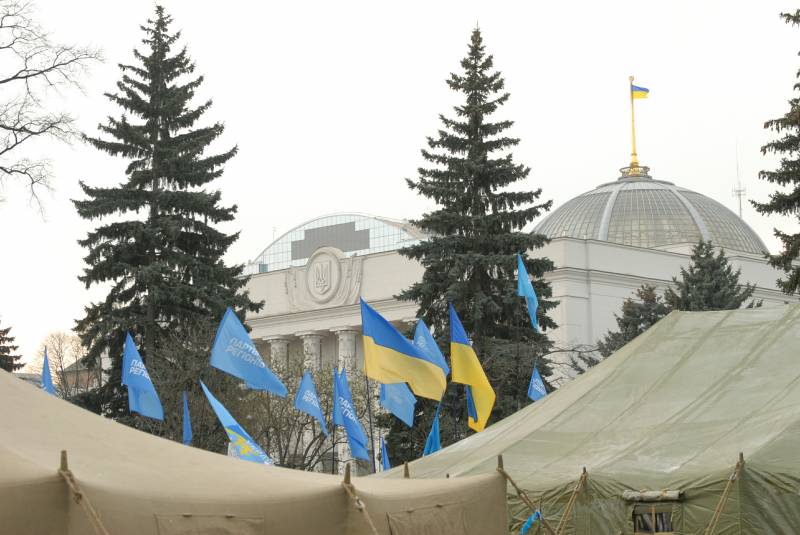 According to Turchinov, the law makes it possible to use the full potential of the armed forces and other security institutions to "restore the country's sovereignty in the occupied territory."
We do not say that today we can liberate the occupied territory exclusively by force. But this law does not exclude such a path and creates prerequisites for this. So that it would not be necessary to adopt additional legislative acts that would provide the legal framework for the use of force during the opposition to the aggressor,
he said on the air of the Gromadskoe TV channel.
Earlier, the Verkhovna Rada adopted a bill on the reintegration of Donbass (proposed by the President of Ukraine). Russia in it is called the "aggressor country", the territories of Donbass not controlled by Kiev are "occupied", in addition, the document gives the head of state the right to use the army without declaring war.