A Ukrainian court found Russian servicemen Alexander Baranov and Maxim Odintsov abducted by the Security Service of Ukraine (SBU) in November 2016 of the year on the border with Crimea, guilty of desertion and high treason. This was announced by their lawyer Valentin Rybin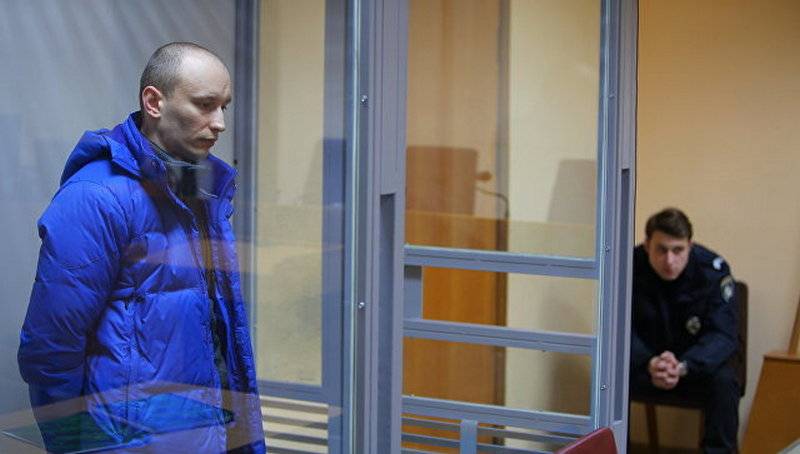 The Podolsky district court of Kiev found Baranov guilty, he was sentenced to 13 years of imprisonment, now we have received a copy of the sentence. Darnitskiy district court of Kiev sentenced Odintsov to 14 years in prison
- said Rybin.
Rybin said that preparing appeals against the verdict
November 21 The Russian Defense Ministry's 2016 announced the abduction of two Russian soldiers by the SSU officers. The next day they were arrested by a Ukrainian court.
It later became known that the SBU officers lured Russian contract servicemen to the Dzhankoy checkpoint, allegedly to hand over documents of higher education, where they were detained. Both military men were charged with desertion from the Ukrainian army and treason.