The Committee on Defense and Security of the Upper Chamber of the Russian Parliament accepted the resignation of Senator Franz Klintsevich. Until today, F. Klintsevich was in the position of deputy chairman of the above committee. Now, Alexander Rakitin will probably replace him in this parliamentary post, and prior to serving on the Federation Council, he served as head of the FSB for the Western Military District (Western Military District). At least, it was proposed to support him as deputy chairman of the defense committee members themselves.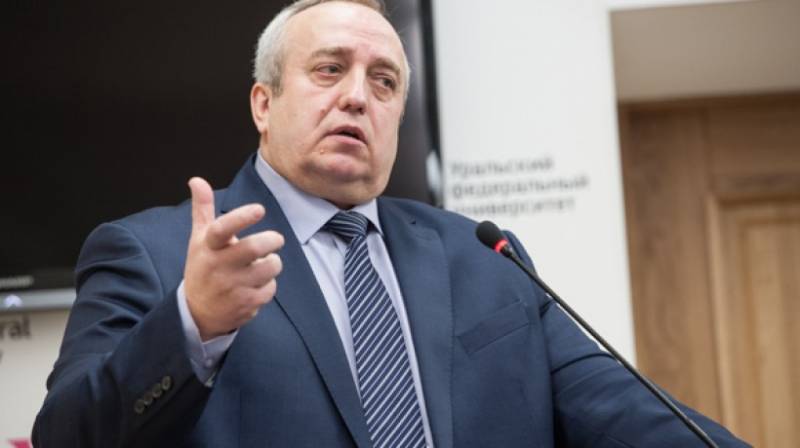 Statements appeared in the press as to why Franz Klintsevich wrote a statement "on his own". Newspaper
"Vedomosti"
In particular, he writes that the reason for Klintsevich's resignation was probably the Ministry of Defense's complaints about the public statements of the senator. It is noted that Klintsevich's statements did not always correspond to the official position of the department.
After leaving the post of deputy head of the Committee of Defense of the Federation Council, as stated, Klintsevich "will not be perceived as a high-ranking official."
A strange picture emerges: if Franz Klintsevich left his post really because of statements on the air of various talk shows as deputy chairman of the defense committee of the upper house, does this mean that his statements without reference to the committee's leadership will not have informational weight? Or Klintsevich now can not be seen more on the air of analytical television programs?