Employees of the EU Advisory Mission require Ukrainian state structures to have full access to internal documents. About this in an interview with the portal "Ukrainian Truth" said the head KMES Kestutis Lanchinskas.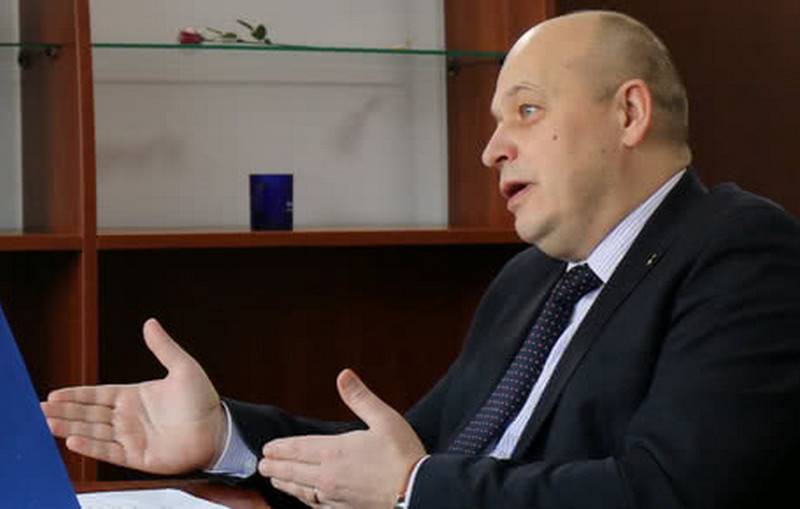 According to him, European auditors came to Ukraine not to control the authorities, but to help them "build a state" and carry out reforms. To work effectively, as Lanchinskas noted, the relationship between KMES and Kiev should be as open and trusting as possible.
For example, one of your bodies asked us to audit the system, but as soon as we got down to work, we heard: "Our structure is secret, internal documents are secret." We refused to work like that. How can we conduct an audit without access to documents? What will we evaluate?
- said the head of the EU Advisory Mission in Ukraine.
Lanchinskas did not call the service in question, but the journalist of the publication suggested that it was about the Security Service of Ukraine. The official said that the Ministry of Internal Affairs and the National Police are the most open state agencies. In addition to these structures, the mandate of the CMJ also includes the reform of the work of the prosecutor's office and the border service, RIA reports
News