In the coming years, the US Air Force will write off two models of strategic bombers at once. The press service of the US military published a draft budget for the 2019 fiscal year, which outlines plans to write off the B-1 Lancer and B-2 Spirit aircraft.
To date, the US Air Force arsenal has three types of active strategic bombers: B-52 Stratofortress, B-1 Lancer and B-2 Spirit. In addition, in 2016, work began on creating a new strategic bomber, called the B-21 Raider.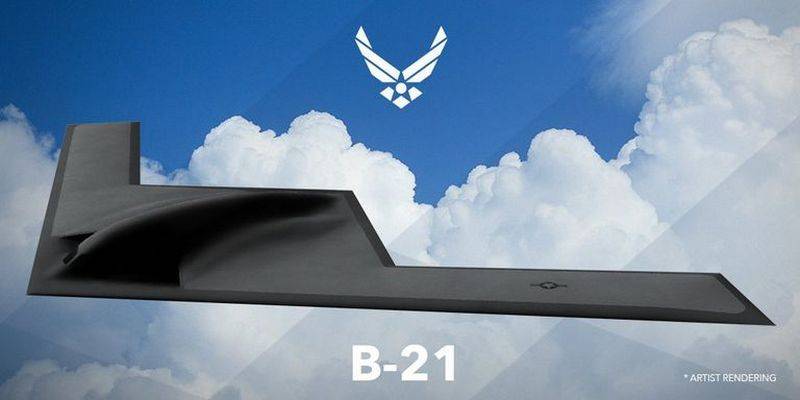 Despite the fact that the B-52 Stratofortress aircraft first took to the air in the 1952 year, it was he who will continue to serve along with the promising B-21 Raider, while the more recent B-1 Lancer and B-2 Spirit will be decommissioned as production of new bombers. The USAF explains such a move by the high cost of servicing the above-mentioned aircraft.
The project to create a B-21 involves the assembly of one hundred bombers, which are planned to be adopted by the US Air Force in the middle of the 2020-s. The preliminary contract amount is $ 55 billion, which roughly corresponds to $ 550 million for each aircraft. It was originally planned that the new combat vehicle will work in tandem with the B-1 and B-2, replacing the outdated B-52 bombers built in the middle of the last century, reports
"Warspot"