The US administration is asking 6,3 billion dollars from the 2019 fiscal year for the program to curb Russian aggression in Europe, which is 1,7 billion more than this year, according to
Look
.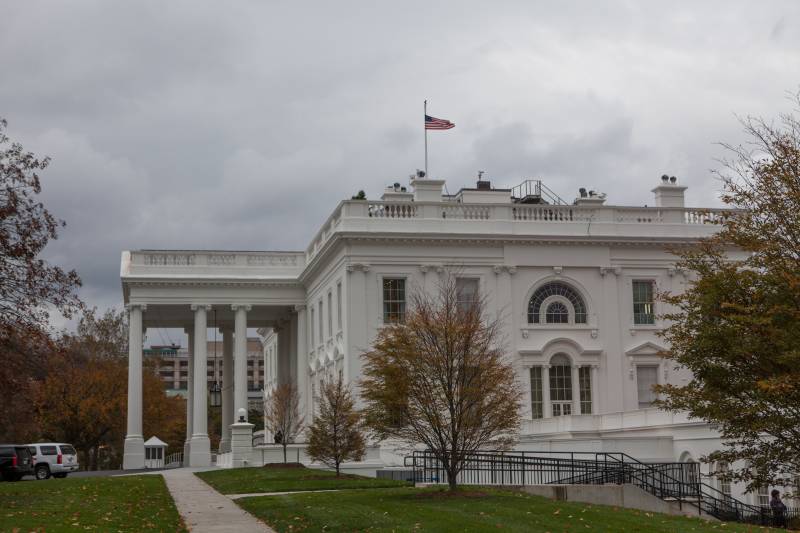 In addition, the white house has requested $ 24 billion to modernize the "US nuclear triad."
The draft budget also provides for the allocation of $ 20 million for the provision of military assistance to Ukraine, in order to "support sovereignty and counter Russian aggression."
"These funds will continue to contribute to the political reorganization of Ukraine in order to move towards the Transatlantic Alliance, improve interaction with NATO and other Western forces, increase Ukraine's ability to ensure its own defense," the document says.
The draft budget, among other things, laid the $ 661 million for the United States Board of Governors on Broadcasting (BBG, Broadcasting Board of Governors), which is engaged in anti-Russian propaganda.
It is noted that the BBG budget is focused on "supporting foreign policy priorities," including "countering the spread of misinformation by the media controlled by governments and terrorist organizations."
It was decided to "modernize BBG in order to more confidently use digital media and television."
"BBG will continue to create a 24-hour Russian-language digital television network Current Time (" Present Time ")," the draft says. Voice of America and Radio Liberty will also be involved in propaganda.