Lithuanian media reported inappropriate behavior of representatives of the NATO military contingent stationed in the town of Rukla. According to the portal
BaltNews
, the German military personnel who are part of the combined strike battalion of NATO, having touched with alcohol, decided to clarify the relationship with the locals.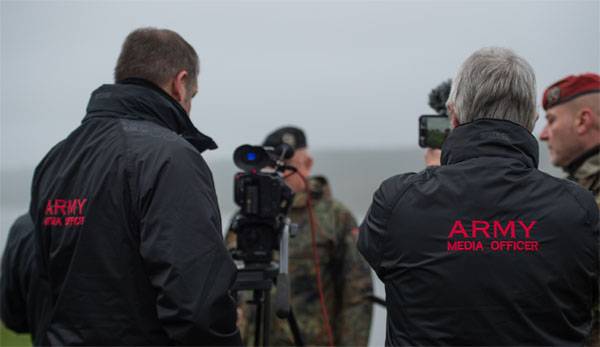 On the way, the young Lithuanian turned out to be at a time when the German soldiers were walking around, and it seemed to NATO that they were "impolite" with them in a pub. As a result, a fight began - in one of the bars in the center of Kaunas. After the fight, the young man was hospitalized and after a while the hospital was diagnosed with numerous injuries and bruises. In particular, the Lithuanians broke their nose.
The Kaunas police arrived at the bar, stating that drunken German soldiers were already fighting among themselves. All three were taken to the station to clarify the circumstances of the incident. In the blood of the NATO defenders of Lithuania, a significant alcohol content was found: from 1,21 to 1,62 per thousand.
It is reported that the military police was informed of the arrest after the incident, which in turn reported the incident to the command of the NATO battalion. The names and rank of the brawling Germans are not communicated.