Iran began upgrading the BMP-2 armies in service in Russia, acquired in Russia as early as the 90s. Currently, the ground forces of the Iranian army have 400 BMP-2, which have proven themselves in the course of many years of operation.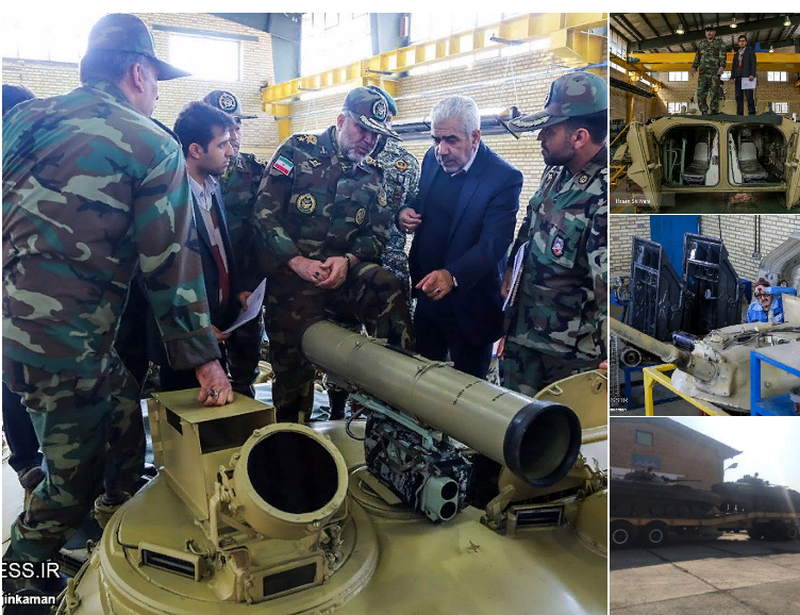 Works are carried out at the tank repair plant, which was built by the USSR more than 40 years ago. BMP-2 are undergoing a complete overhaul and, judging by the published materials, upgrading. So, instead of the old Komplekts complexes, the Deuks begin to receive modern Dekhlaviya ATGM systems, which are considered to be a copy of the Russian Kornet-E with a laser guidance system.
At this enterprise, BMP-1 is brought back to life. This equipment was supplied to the USSR in Iran in 70-s. "Pennies" took an active part in the bloody Iran-Iraq war. Then a large number of such BMP was captured from the army of Saddam Hussein. Currently, the park of this technology has about two hundred units. As expected, they will also be upgraded, reports RG-Force.