US special forces conducts a search operation in Syria to locate the burial sites of the remains of citizens of Western countries, including Americans, who were captured and killed by terrorists, reports
TASS
Post TV ABC.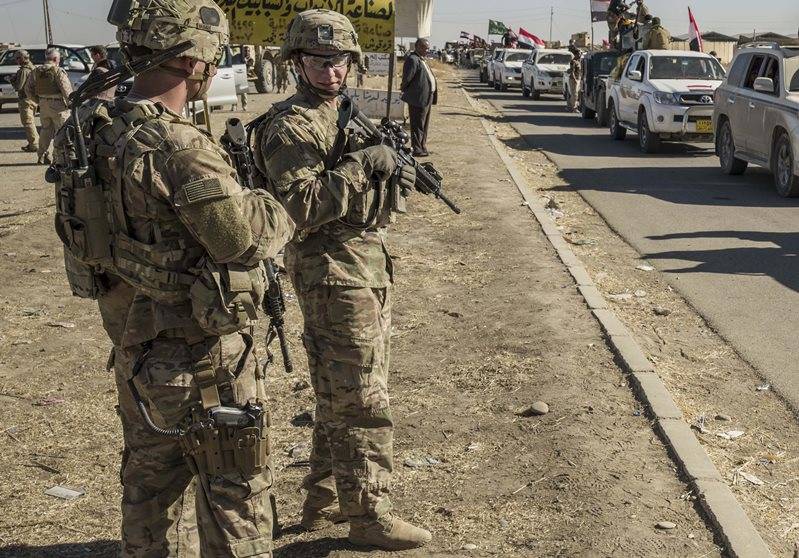 According to the company's sources, this is "the first real attempt to find, extract and take home the remains of two American journalists and two more humanitarian workers from the United States who were killed in Syria by terrorists in 2014-2015 years".
According to the interlocutors, such efforts are limited so far, but "may soon be expanded."
It is reported that assistance to special forces in the field have military intelligence agents and FBI officers. According to journalists, "the bodies of the killed prisoners are buried in several areas".
The main sources of information for the special forces are the testimony of the IG militants captured a month ago (the group is banned in the Russian Federation).
In particular, igilovtsy told about two immigrants from London, who consisted in a small detachment, known for its torture and murder of prisoners from Western countries, including American journalists James Fowley and Stephen Sotloff. The assassination of 27 hostages is attributed to this squad.