Israel is significantly deepening cooperation with the North Atlantic military bloc. According to the official representative of Israel to NATO Aaron Leshan-Yahar, an agreement was signed concerning the issue of procurement logistics. On the NATO side, the contract was signed by Peter Doeman, Director General of the Procurement Division. From the Israeli side, Meyrav Dar (representative of the export department in the Israeli Defense Ministry) and Arik Hen (Israeli military attache in the Benelux countries) were engaged in training.
After signing the treaty, Israel has access to be included in a special database of suppliers for NATO countries. We are primarily talking about military equipment and weapons, as well as dual-use products. Registration in the database, according to Israeli media, will be carried out through the department of defense exports to the Israeli Defense Ministry.
The main Israeli defense ministry believes that such opportunities will bring additional orders worth about 4,5 billion to the Israeli industry annually.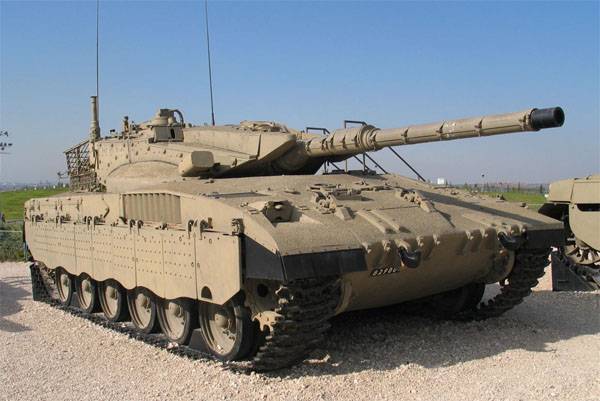 Meanwhile, against the background of the situation with aggravation on the Syrian-Israeli border, a statement was made by Israeli Defense Minister Avigdor Lieberman. During the visit to the town of Kiryat Shmona, Lieberman said the following (he quotes the portal
News.co.il
):
There are no obstacles in front of us in terms of reaction to provocations. We will respond to any provocation without tying ourselves up and continue to defend the defense interests of our country. To paraphrase a well-known proverb, now is the time not to bark, but to bite. We can bite hard, and we really hope that we will not be forced to do this.