RBC, citing Sberbank Private Banking employee Yevgeny Tyurikov, reports the first fruits of American threats against a number of Russian citizens denounced by the authorities and having slightly more finance than the rest of the public. According to a spokeswoman for SPB, the flow of financial resources to Russia has sharply increased. The expert connects this with fears that somehow relate to possible new anti-Russian sanctions.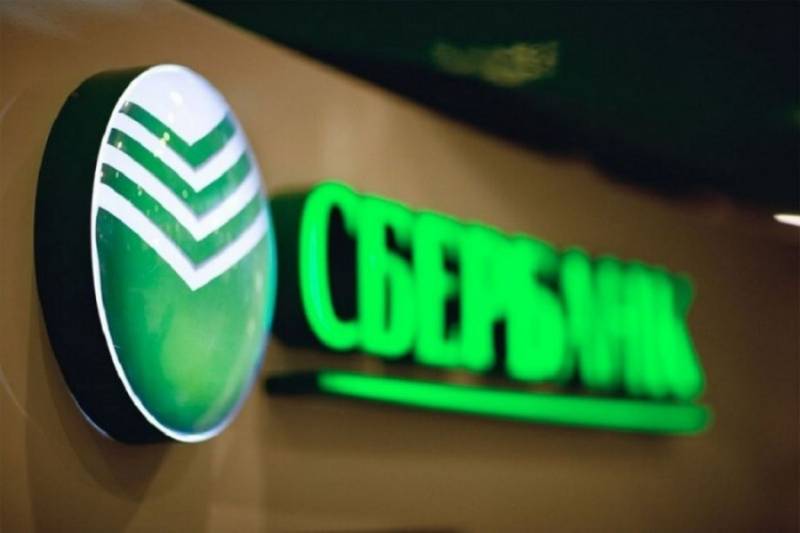 According to Evgenia Tyurina, expressed at a press conference, the inflow of funds from abroad in the Russian Federation has tripled in comparison with the same period of 2017 of the year (this is data for January).
Of
statements
:
Firstly, it is connected with the expectation of sanctions, that is, the end of December - the last week - and January, it seems to me, everyone lived under the fact that now there will be January 29 and February 2 and there will be sanctions, let's translate somewhere.
It is noted that funds are transferred to Russia from Britain, Switzerland, Austria and other countries. Sberbank does not disclose exact data, while the representative of the bank notes that the sums are returned very large.
Evgenia Tyurikova:
We are talking about tickets in the hundreds of millions of dollars.
Recall that earlier in the United States published the so-called "Kremlin list", containing more than 200 names of Russian officials and businessmen, among whom are those who have accounts outside of Russia. In the US Congress, they said that the publication of such a list without imposing sanctions was "a gift from Trump to Putin, since the secrets of who can be imposed personal sanctions measures are revealed."