The US administration asked Congress about $ 100 million in 2019 for the construction of two new missile defense radars in the US, reports
RIA News
report from the director of operations of the ABM Agency Gary Pennett.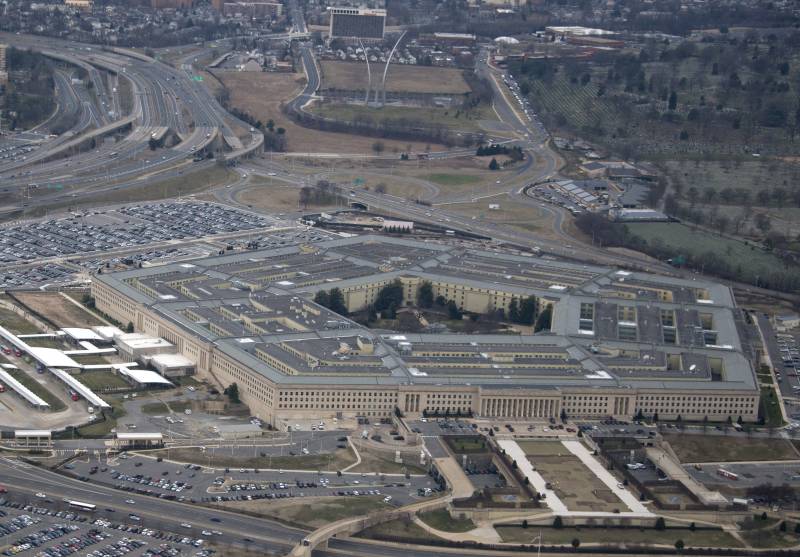 We have requested funding for two radars in the United States that will allow us to track and make the necessary assessments to protect the country from long-range missiles,
Pennett told reporters.
According to him, one of the radar will be erected in Hawaii, the other - on the Pacific coast of the United States.
In addition, within the framework of the budget request, the government asked to allocate funds for the construction of 37 missile defense systems "Aegis" in Romania and Poland.
As part of the draft budget for the 2019 fiscal year, we requested 1,8 a billion dollars for the Aegis BMD system. The Missile Defense Agency will provide the Aegis SM-37 3 systems at sites in Romania and Poland, as well as on ships along the respective coasts,
reported pennett.
Recall, on Monday, the US administration submitted to the congress a draft budget for the 2019 fiscal year, which begins on October 1 of the year 2018.