On Monday, the head of the Latvian Defense Ministry, Raymond Bergmanis, signed with the representatives of EuroSpike an agreement on the purchase of Spike anti-tank missile systems made in Israel for 108 million euros, RIA reports
News
.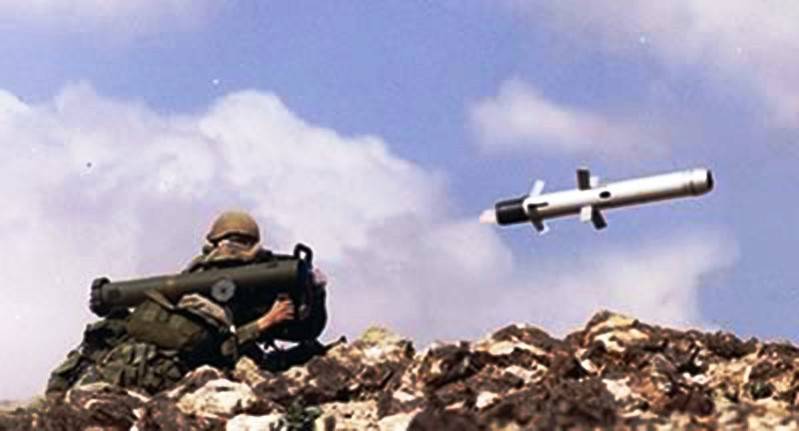 Bergmanis stated that it is "
historical
a contract for the National Armed Forces (NAF) and one of the largest procurements in the defense industry, comparable only to the project of mechanization of the ground forces. " The Minister also expressed hope that Latvian entrepreneurs will be able to participate in the implementation of the agreement.
Purchase of equipment will make us much stronger, and we will have to reckon with our forces, especially those who want to check them. Similar anti-tank systems use 28 countries, and this is one of the most powerful types
weapons
in the world,
he told reporters after signing the contract.
Complexes must be delivered to Latvia before 2023.
Spike systems have electro-optical elements of the fourth and fifth generations, which provides high accuracy of guidance and the ability to destroy all kinds of armored vehicles, including military
Tanks
.