The last unsuccessful testing of the US missile defense system in Hawaii will not affect the plans for the delivery of American interceptor missiles to Japan.
RIA News
Pentagon Missile Defense Agency Operational Director Gary Pennett's statement.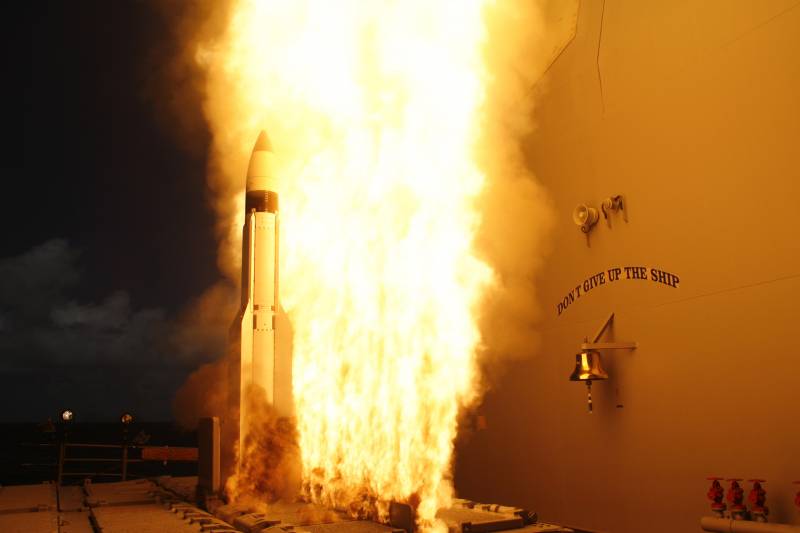 Nothing has changed
Pennett said at a briefing, answering the corresponding question of journalists.
At the beginning of January, the US State Department approved a deal to sell Japan four interceptor missiles for an anti-missile system totaling $ 133,3 million. It is about supplying Standard Missile-3 (SM-3) Block IIA missiles and their launchers Mk-29 (intended for the destruction of aerial targets, including ballistic missiles and warheads at trans-atmospheric altitudes). The Pentagon also pledged to provide logistic and technical support.
At the end of the same month, the United States Aegis missile defense system (ABM) failed.
She (interceptor missile) did not intercept the target and flew past her,
told Pennett.
The Aegis missile defense system is designed to protect against short-range and medium-range ballistic missiles.