During the rally in support of the presence of the Russian peacekeeping forces in Transnistria, 85 282 signatures were collected,
RIA News
the message of the chairman of the commission for summarizing the collection of signatures, the state adviser of the PMR, Anna Volkova.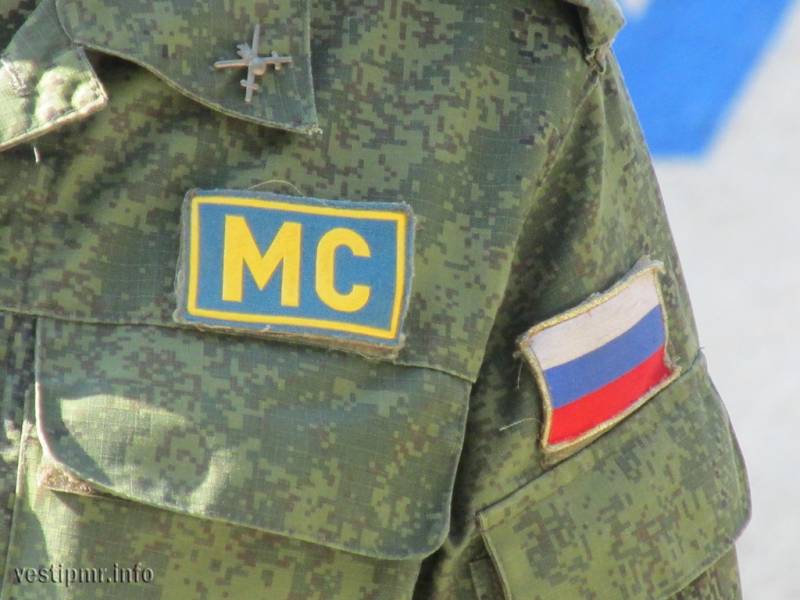 The collection of signatures was held from October 16 to November 30 last year at the initiative of local authorities. The reason was the recognition by the Constitutional Court of Moldova of the illegal presence of the Russian military on the Dniester.
I believe this is (signature collection)
historical
event. This is the contribution of Transnistrians to strengthening peace and relations with the Russian Federation,
Volkova told reporters.
According to her, the Russian military "are a symbol and guarantor of peace and stability in the region."
She added that "according to the results of the collection of signatures, an act was drawn up, which will be sent to the president of the republic, the government and the Supreme Council, as well as to Moscow."
In Transdniestria there is an operational group of Russian troops (OGRF), the successor of the 14-th combined arms army, which after the collapse of the USSR was transferred to the jurisdiction of the Russian Federation.
The peace in the conflict zone is supported by joint peacekeeping forces, which include 402 Russian troops, 492 Transnistrian, 355 Moldovan, and 10 military observers from Ukraine. Service peacekeepers carry on 15 stationary posts and checkpoints, which are located in key areas of the security zone.