Polish Prime Minister Mateusz Moravetsky speaking on
stories
of relations between Poles and Jews, he quoted Rabbi, who puts Bogdan Khmelnitsky on a par with Adolf Hitler and Heinrich Himmler, reports
RIA News
.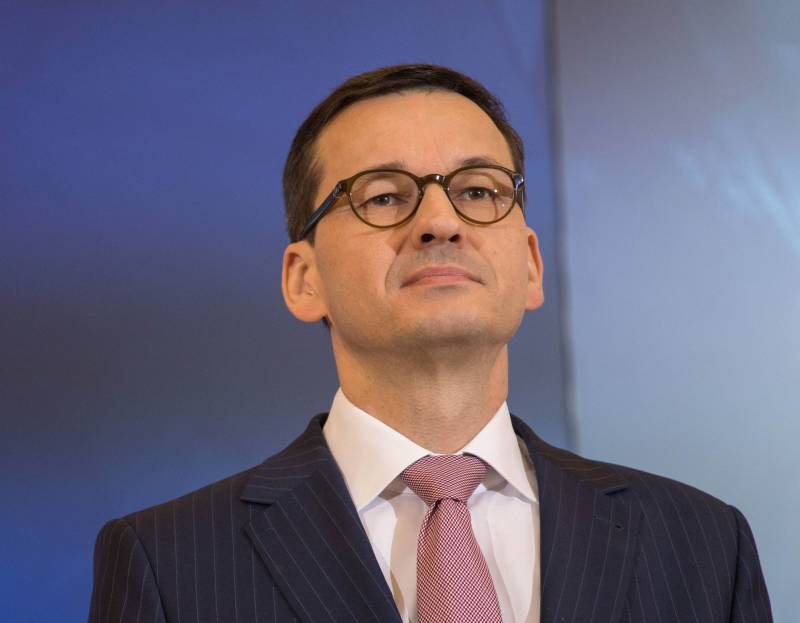 According to Moravetsky, Poland never persecuted the Jews, creating good conditions for them to live through various privileges, but there were difficult moments in the history of relations between the two nations. Among them is "the Khmelnytsky uprising of the mid-seventeenth century, which, in Jewish historiography, is compared to the Holocaust," he noted.
The prime minister quoted one of the rabbis, who allegedly during a recent conference in the Polish city of Torun put Khmelnitsky on a par with the Nazi leaders - Hitler and Himmler.
For our neighbors, Khmelnitsky is a national hero, and for us, the one who made the first chord in the death of the Commonwealth,
noted Moravetsky.
Bogdan Khmelnitsky - hetman of the Zaporozhian Army, the leader of the Cossack uprising, during which the Zaporizhian Sich, the Left Bank of the Dnieper and Kiev separated from the Commonwealth. In the 1654 year, under the Treaty of Pereyaslav, the ground troops entered the Russian state.