Kirill Ananiev, an activist of the Other Russia, died in Syria during an air strike by an international coalition led by the United States.
RIA News
the message of the coordinator of the organization Alexander Averin.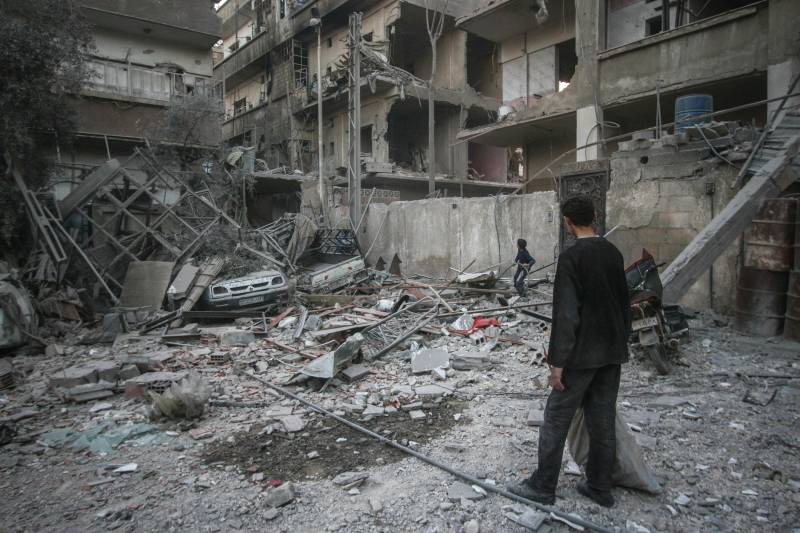 According to him, earlier Ananiev fought as a volunteer in the Donbass, after which he left for Syria.
He was not a formal military man,
added Averin.
Ananev left a wife and children.
On Thursday night, the press service of the Western Alliance reported on an "unprovoked attack" on the headquarters of the "Syrian Democratic Forces" by pro-government groups. The release states that
aviation
the coalition retaliated "to repel an act of aggression against partners involved in the fight against IS (the group is prohibited in the Russian Federation)."
According to the Ministry of Defense of the Russian Federation, the coalition attacked the Syrian militias, who carried out an operation against the "sleeping" cell of terrorists. As a result, 25 people suffered. The ministry noted that one of the reasons for the incident was that the militia did not coordinate their plans with the Russian military.
At the same time, the defense ministry stressed that the actions of the USA once again demonstrate the true goals of their presence in Syria: the international coalition does not fight the IS, but seeks to seize the economic assets of the republic.