Former NATO leader, presidential adviser Petro Poroshenko, Anders Fogh Rasmussen, will present a report on the UN peacekeeping mission in Donbas at the Munich Security Conference on Saturday.
According to the Rasmussen report, the UN should consider participating in a mission around 20 thousand troops and 4 thousand policemen from non-NATO countries, reports Reuters.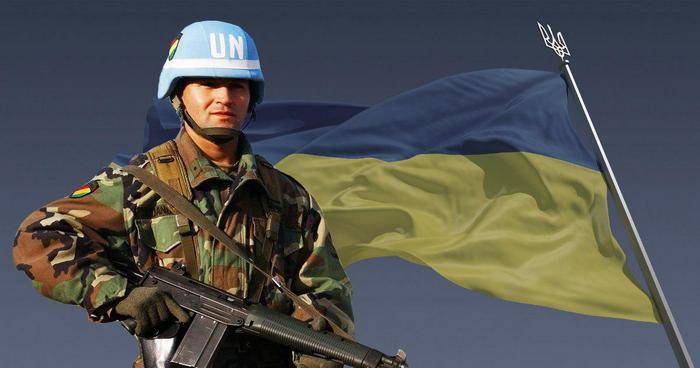 The operation will require the participation of some European countries - for example, Sweden, countries with experience in peacekeeping - such as Brazil, and countries that Russia trusts - for example, Belarus
- UN expert at Columbia University Richard Gowan.
It is reported that some diplomats and experts have declared a contingent in 50 thousand people needed to participate in resolving the conflict in the east of Ukraine. According to Gowen, this is not a very real scenario, given that Moscow is likely to be against so many military men.
In November, it became known that the United States decided to offer Russia a plan to deploy the 20 to thousands of peacekeepers in the Donbas.
Earlier, Russian President Vladimir Putin stated that he supported the idea of ​​sending UN peacekeepers to Ukraine, but this can only be a safety function of the OSCE staff. Kiev believes that the UN mission should have a broader mandate and be located throughout the territory of Donbass up to the border with Russia. Kiev also rejects the possibility of direct negotiations with the militias.