TV channel
Al-Arabiya
It comes out with a report reporting on the statements of the Shiite militia leader in Iraq, Kaisa Hazali. We are talking about the troops "Hashd al-Shaabi", which in the territory of Iraq for a long time participated in operations against ISIS terrorists (* prohibited in the Russian Federation). Great success in countering ISIS * Shiite militia units achieved in the battle for Mosul.
Today, Qais Hazali said that he was extremely surprised by the statements of representatives of the American authorities. We are talking about the words of the US military command that the American military contingent will not leave the territory of Iraq even after the defeat of the so-called Islamic State. According to Khazali, the United States does not want to voice the real purpose of the presence of its military contingent on Iraqi territory.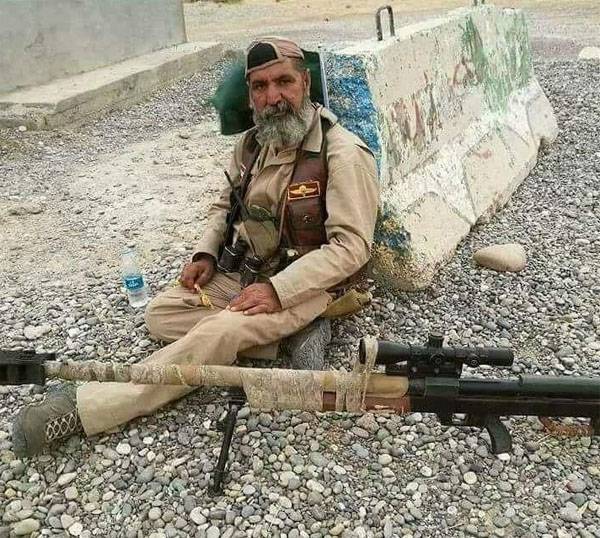 Iraqi Shiite militia representative
Leader "Hashd al-Shaabi":
If American troops do not leave Iraq after defeating ISIS *, then they themselves can become targets for strikes. We intend to free Iraq from any foreign intervention. We urge the United States to immediately withdraw military contingent from the country.
In the United States, they say that "Hashd al-Shaabi" "broadcasts Tehran's opinion" and adds that the question of the presence of the American military in Iraq is "solved only with the Iraqi government."