Failure to signal through a faulty electrical connector to the on-board central computer system (BTsVS) could have led to the automatic cancellation of the launch of the launch vehicle engines with the Progress MS-08 cargo vehicle to the ISS, reports
RIA News
message source in the space industry.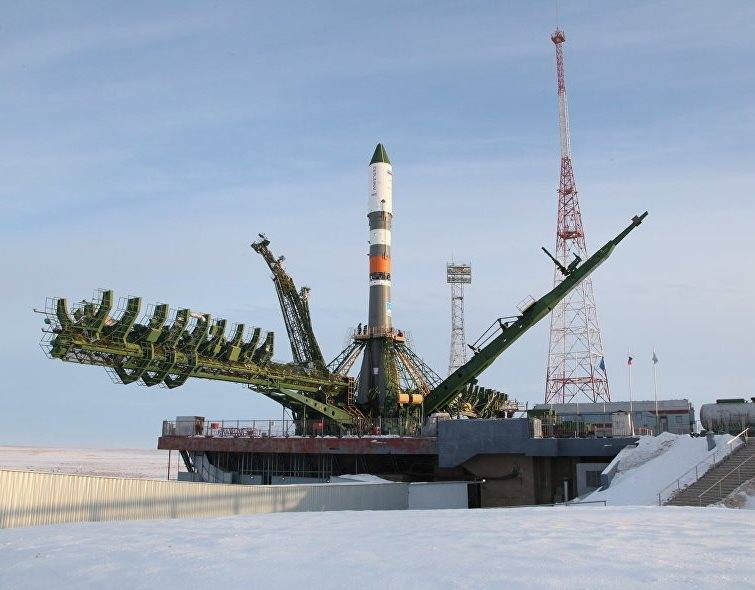 The problem could arise due to the failure of the signal through the faulty electrical connector. To detect it, most likely, you will have to shoot bcws. To "call out" all electrical circuits is a long thing, to replace the entire unit more quickly, which is very likely to be done,
told the source.
Earlier in Roskosmos reported that the launch of the rocket was postponed to the backup date - February 13. Ship for the first time in
stories
I had to get to the ISS by a new shortened double-turn scheme in 3,5 hours.
According to the interlocutor, "if the Soyuz can start 13 in February at all, then the MS-08 Progress will most likely be sent to the station using the usual two-day scheme instead of the planned ultra-short in 3,5 hours."
He explained that "ballistic flight conditions to the ISS on Tuesday will be different than on Sunday," when the start canceled the automation.
To use the ultrashort scheme, "it is necessary that the International Space Station be in the correct orbit from the point of view of ballistics," the source added.
Currently, the fastest way to get on the ISS is through the 4-turn scheme. It was first implemented in 2012, with the launch of the Progress cargo ship.