The Public Opinion Foundation (FOM) publishes the results of a poll that concerns the attitude of Russians towards the upcoming presidential elections. One of the questions of the sociological research concerned the willingness of respondents to take part in the voting for the March March 18 candidates.
The question itself sounded like this:
There are people who, for reasons of principle, refuse to participate in the voting, that is, they are boycotting the March 18 presidential election. Do you have such people or no such people among your acquaintances, friends, relatives? Or maybe you yourself decided to boycott these elections?
24% of respondents answered that there are such people, and only 5% said that they themselves would boycott the elections. Arguments from the citizens of the country who decided (when polling
POF
) do not go to the ballot boxes, as follows:
"Tired of enduring rudeness on the part of the authorities", "we have already been chosen without us", "it's time to change everything".
61% of respondents believe that among their friends there are no people who exactly intend to boycott the elections. At the same time 51% of respondents stated that they themselves do not intend to boycott the vote.
People say that the boycott of the elections does not solve the problems that "who, if not Putin," and also "should choose the person who would rule the country".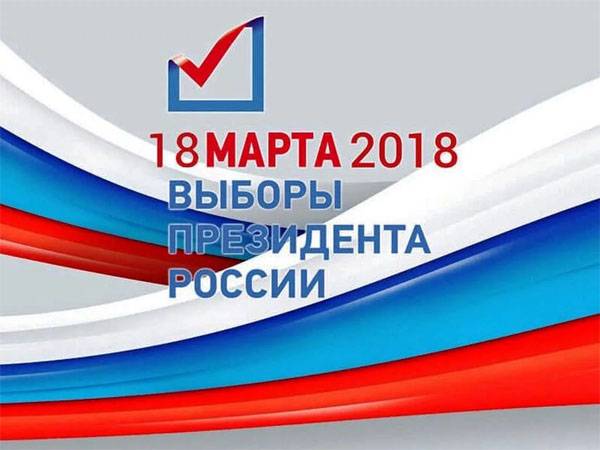 Recall that the presidential election in Russia will be held 18 March. 8 candidates will participate. The list of candidates included in the bulletin today looks like this: Sergey Baburin, Pavel Grudinin, Vladimir Zhirinovsky, Vladimir Putin, Ksenia Sobchak, Maxim Suraykin, Boris Titov, Grigory Yavlinsky.
Statistics of the previous presidential elections (2012) shows that as a result, 65,34% of registered voters came to the polls.