The armed forces of Latvia cannot recruit the required number of military personnel due to the common dental diseases in the republic, reports
REGNUM
message from the Internet portal Delfi.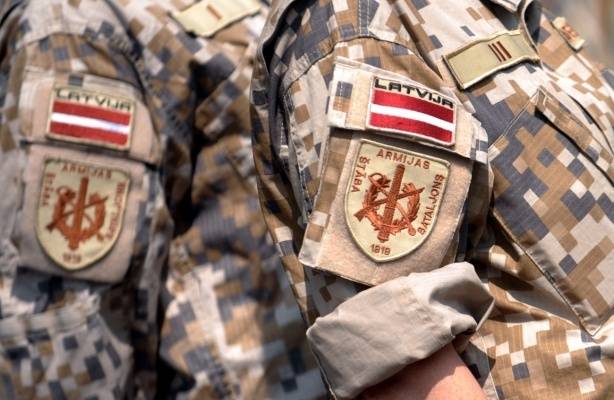 According to the Commander of the National Armed Forces (NAF) of Latvia Leonid Kalnins, many residents of the republic have problems with their teeth and oral hygiene.
According to him, "the proportion of people with bad teeth who intend to serve in the army sometimes reaches 40%."
Such recruits are temporarily denied employment. The armed forces first treat their teeth at their own expense,
Kalnins explained.
Currently, the professional NBC has 5 thousand people. This represents 70% of the required number of 6,5 thousand people.
The resource reminds that the Latvian army is recruited by volunteers - men and women older than 18 years. At the same time, citizens of the republic have the right to perform military service at any age.