A ban on broadcasts from Russia came into force in Moldova today
news
and information and analytical programs, broadcasts
RIA News
.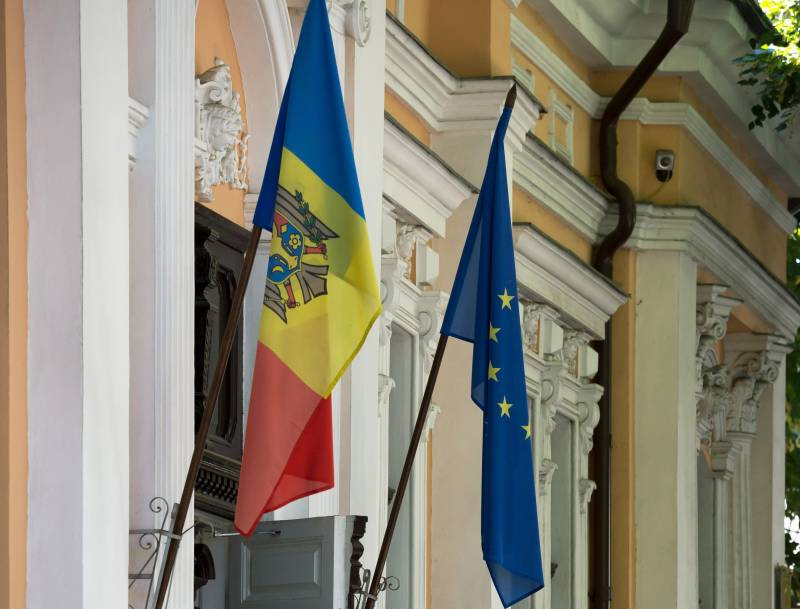 In December, the Moldovan Parliament re-enacted the law against foreign propaganda (including the Russian one) rejected by President Igor Dodon.
According to the coordinating council on television and radio of the country, it "prohibits the broadcasting of television and radio programs with informational, analytical, military and political content produced in countries that have not ratified the European Convention on Transfrontier Television." The broadcast of programs of other orientation is allowed.
The law comes into force on the expiration of 30 days from the date of publication in the Official Gazette of Moldova, that is, 12 February,
explained in the coordination council.
It is reported that for violation of the law a fine of 40-70 thousand lei (2,35 thousand - 4,1 thousand dollars) is threatened, for repeated violation - from 70 to 100 thousand lei (4,1 thousand - 5,9 thousand dollars). The withdrawal of a broadcasting license for violation of the law "is applied only after the consistent application of sanctions" in the form of fines.
The law was approved by the speaker of the Moldovan parliament, Andrian Candu, with the permission of the constitutional court, contrary to the opinion of the president of the republic.
Earlier in Chisinau, they condemned "the attacks of Russia on national information security and abusive interference in the political activities of the republic."