The US military stated that (who) interferes with the coalition led by the United States "to finally defeat the terrorists" in Syria. According to the representative of the Pentagon, this factor is (attention!) Russia. In the report of the Inspector General of the US Department of Defense, referenced
Russia Today
It says that it is the Russian military presence in Syria that "prevents the United States from fighting terrorists."
The Pentagon says that Russian pilots "allow dangerous maneuvers near American combat aircraft."
From the material:
Such actions of Russia provoke the risk of inadvertently opening fire.
The US Department of Defense stated that they were "extremely worried" by statements by Moscow that the US should complete the operation in Syria after US President Trump announced the 100% release of the SAR and Iraq from ISIL (* banned in the Russian Federation). The Pentagon believes that such statements are "unacceptable", since this "is the pressure on the American coalition."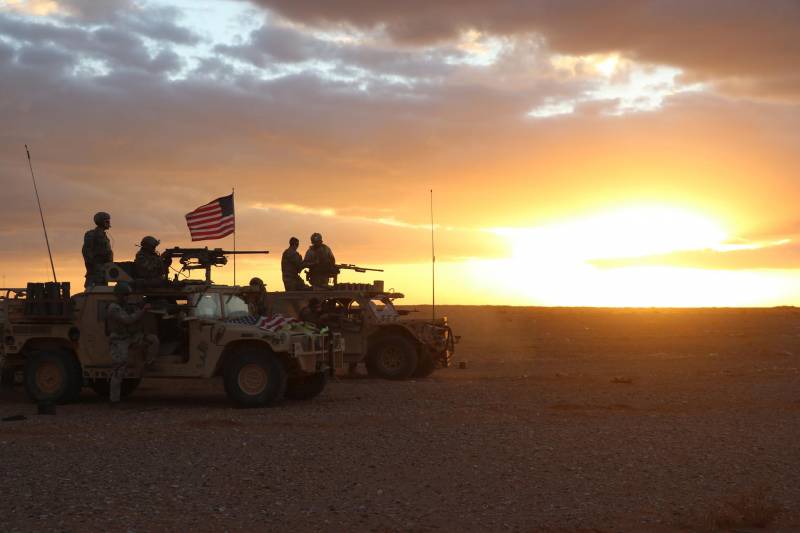 If the United States for the final defeat of terrorists in Syria is hampered by the Russian military presence, then it is interesting that (who) in this case prevents the Pentagon from defeating the terrorists, for example, in Afghanistan, where the NATO military contingent has been located since 2002 year?