British newspaper
The Times
publishes the material with reference to the head of the Estonian Foreign Intelligence Service, Mikk Marran, who issued a warning regarding football fans who are going to visit Russia during the World Cup 2018. According to Marran, football fans should be absolutely cautious in Russia, as they can become "a target for undercover agents".
The main Estonian intelligence officer says that foreign tourists in Russia can become targets for "threats and blackmail."
From Marran's statement:
Tourists can give a lot of information when they come to Russia: names, addresses, social security numbers. Then these data are recorded in the database of the Russian special services.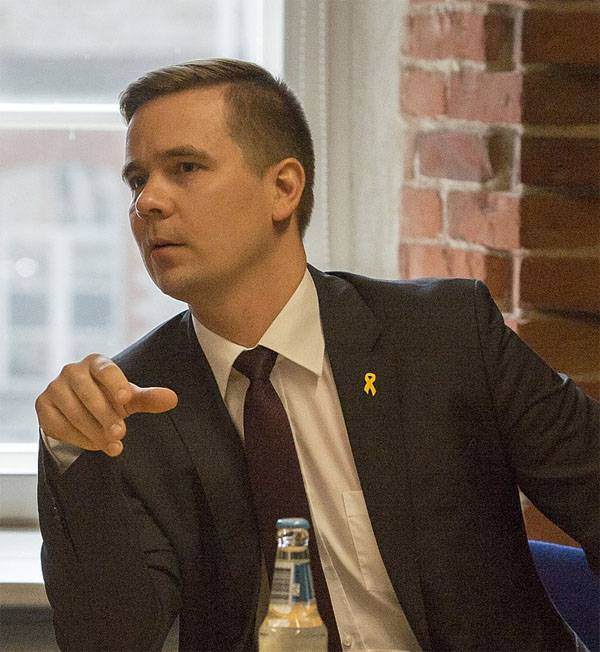 Marran says that not every tourist will be "the goal of Russian agents." The goals will be chosen by high-ranking officials, persons related to the conduct of business.
A British journalist asked the Estonian intelligence officer if "Russian honey traps will be used" (espionage using girls with reduced social responsibility). Marran declared: "Why not?", Apparently, he understands the business ...
It is noteworthy that such statements are presented by a person who has long been working "on the control panel" for British and American special services. The fact that Marran gives an interview about the "dangers of the World Cup 2018 in football in Russia" to the British major edition says a lot. I wonder when was the last time the head of foreign intelligence in Britain gave an interview to an Estonian newspaper?