During the last day, the Turkish army neutralized 86 "terrorists" during the operation in Syrian Afrin, reports
RIA News
message of the military department of the country.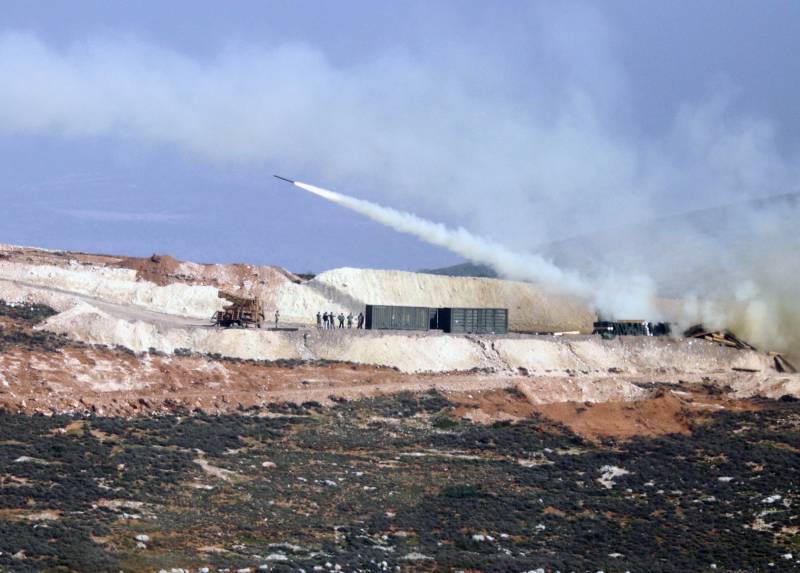 The Turkish Air Force 10 February with air attacks during the operation "Olive Branch" hit 19 targets - shelters, firing points, warehouses with
weapons
PYD (Kurdish Democratic Union), YPG (Kurdish Self-Defense Forces) and IG (banned in the Russian Federation) terrorist organizations. The aircraft participating in the operation returned safely to the bases. 86 terrorists liquidated, since the start of the operation - 1266,
says release.
On the eve of the agency reported 11 Turkish soldiers killed in Afrin during the day, including the time of the crash of the ATAK helicopter on the border with the SAR. Thus, yesterday the Turkish army suffered the biggest losses for the entire period of the operation. In total, 30 died and more than 70 military personnel were injured during the hostilities in Afrin.
Recall the operation "Olive branch" against the Kurdish formations in Afrin began on January 20. Along with the Turkish troops there are detachments of the "Syrian Free Army" (PAS). Official Damascus strongly condemned the actions of the Turkish Armed Forces, stating that Afrin is an integral part of Syria.