Units of the Egyptian army with the support of the Interior Ministry forces conduct a large-scale anti-terrorist operation in the north and in the central part of the Sinai Peninsula.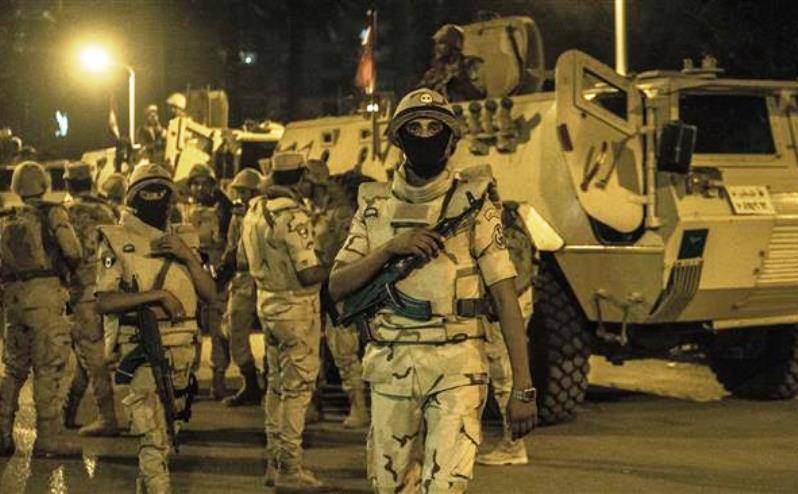 In the course of the operation, 16 extremists were destroyed, four militants of terrorist groups were arrested, and more than thirty suspects were detained. They conduct investigations.
"The 66 objects that were used by terrorists were hit and destroyed ... 12 explosive devices were discovered and neutralized, which were prepared and laid by the criminals for attacks on the military and the police,"
RIA News
statement by the press service of the Egyptian military.
In addition, "depots of explosives and
weapons
, an underground laboratory for the production of explosives, several dozen vehicles. "
Recall the beginning of the antiterrorist operation in the Sinai Ministry of Defense of Egypt reported last Friday.